Family Dentistry and Emergency Dentist for Root Canals, Cosmetic Dentistry, Dental Implants, Teeth Cleaning, and Whitening
in Northgate, Serving Shoreline, Fremont, Greenwood, Seattle, WA, & Surrounding Areas
At Seattle's Family Dentistry, our clients and families are our top priority! Dr. Goraya is a caring and experienced dentist focused on your needs. She provides comprehensive dental services that are gentle and with the utmost concern for your comfort and health. We provide a full range of services for our patients, young and old, to help deal with any dental needs that arise in our safe and clean environment.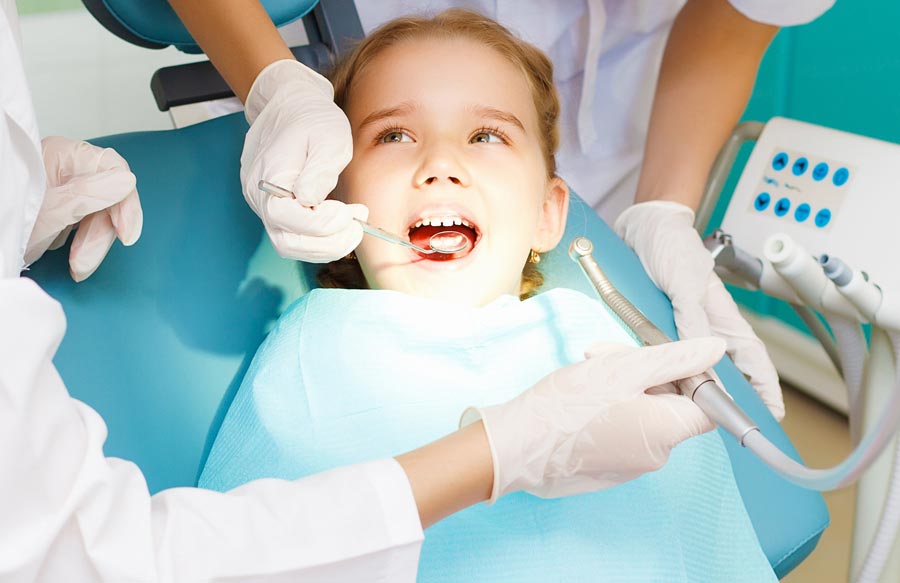 Kids Dentist
Young teeth require particular care – children should have regular cleanings and may need sealants or other special services. Dr. Goraya is experienced in examining pediatric dental patients and putting together a care plan that will work for them later in life.
Emergency Dentist – Pain Relief, Treatment, Root Canal, Extraction
Dr. Goraya is available for emergency dental procedures. Call immediately if you're in pain or have other symptoms of emergency dental needs.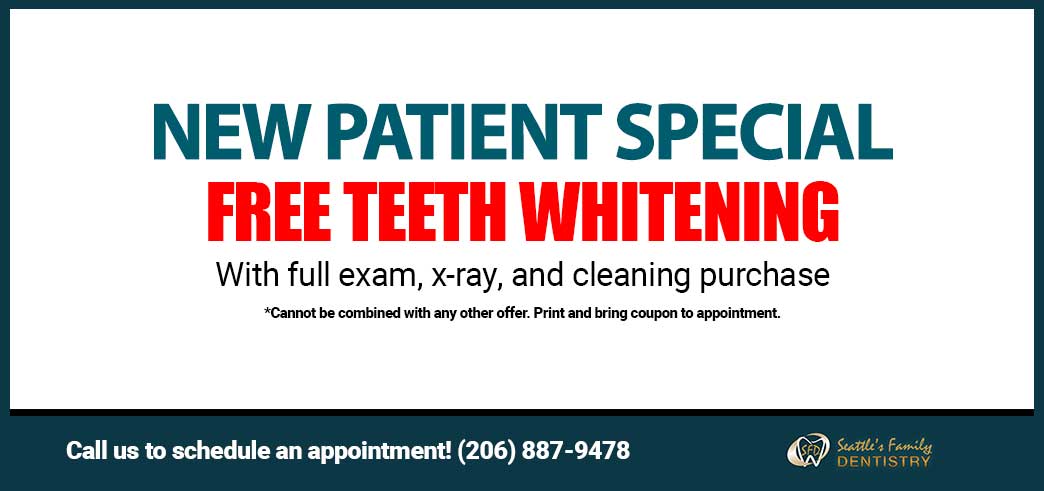 Special Promotion!

Emergency dental exams and x-rays are just $50!
Same-day dental appointments available!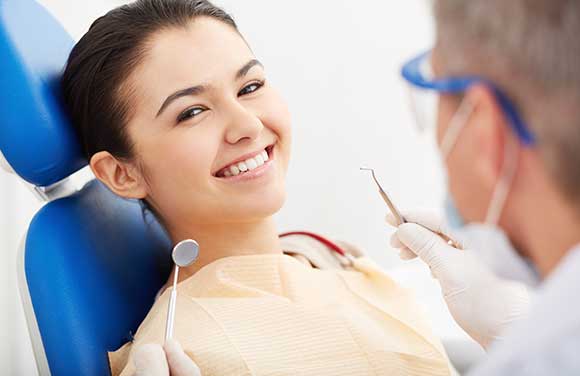 Teeth Whitening and Cosmetic Dentistry
Sometimes you just want your teeth to look their best. Talk to Dr. Goraya and her staff about getting one time or routine cosmetic dental services. To really renovate your smile, we offer teeth whitening, veneers, or filling in missing teeth with dental implants. A new smile can give you a lot of self-confidence and lead to a better quality of life. We excel in providing cosmetic dentistry to families in Seattle or nearby Broadview, Ballard, Fremont, Northgate, and other surrounding areas.
WHAT OUR PATIENTS SAY
Professional Quality Service

I've been going to Seattle Family Dentistry for 2 years. Each time I've been impressed by their professionalism and friendliness. I would recommend this place to anyone looking for a new dentist.

Always friendly and informative

The drs and staff are friendly and know what they are doing. So many dentists want to sell you this and that and are very pushy about it. Seattle Family Dentistry informs you what they think should be done but leaves it up to you to decide. No pressure at ...

Excellent Dentist and Staff

Super friendly staff, knowledgeable Docs. that take the time to provide both preventative and long-term solutions to your oral healthcare needs! Not to mention if your afraid of the chair, they constantly ask how your doing and adjust their techniques accordingly if your are experiencing pain. Very thoughtful and professional. ...
Teeth Cleaning and
Preventative Maintenance
Your teeth need care at any age and preventative maintenance can eliminate the need for fillings and root canals later on. Dr. Goraya can assist in advising you on how to maintain good dental health and oral hygiene. With regular cleanings and checkups, you may never need any other treatment.
Schedule a visit with Dr. Goraya at our modern, family dentistry in Northgate, Seattle. As a top local dentist, our patients really appreciate the care and attention that we provide individuals and families alike.
Our Dental Services
Preventive Care
Cleanings & Exams
Digital X-Rays
Sealants
Gum Disease
Restorative Care
Fillings
Dental Bonding
Dental Crowns
Root Canal Therapy
Dentures
Tooth Extractions
Cosmetic Dentistry
Teeth Whitening
Cosmetic Bonding
Dental Implants
Porcelain Veneers
Replacing Missing Teeth
Dental Bridges
Ajwant Goraya, DDS
Seattle's Family Dentistry
Phone : 206-466-2424
Fax : 206-466-5088
Office & Treatment Center:
10416 Aurora Ave North
Seattle, WA 98133
GET DIRECTIONS
Dental Office Hours
Monday – Friday
9:00am – 5:30pm
Saturday: Closed
Sunday: Open one Sunday a month
Seattle, WA Neigborhoods Served:
Northwest Seattle
Licton Springs
Greenwood
Northgate
Bitter Lake