Teeth Cleaning
in Northgate, Serving Seattle, Greenwood, Ballard, Fremont, Shoreline, WA, & Surrounding Areas
At Seattle's Family Dentistry, we know the value of preventative maintenance and teeth cleaning. These preventative measures can help our patients avoid painful problems with their teeth later on.
In addition to taking good care of your teeth at home, it's important to get a dental examination and a professional cleaning done on a regular basis. Seattle's Family Dentistry can provide these important services in a warm, welcoming atmosphere. Our qualified professionals always have your health and wellness in mind.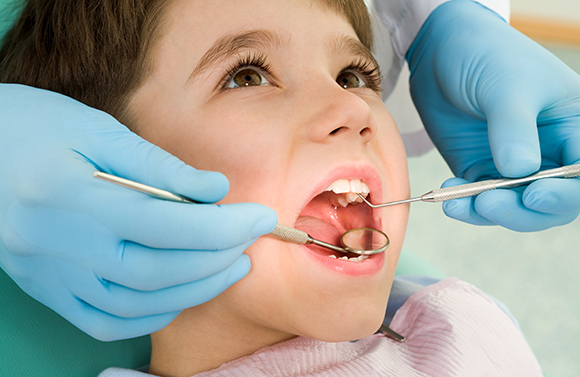 Additional Preventative Services
In addition to teeth cleaning, Dr. Goraya also recommends a number of other treatments to her patients to keep their teeth in good condition.
Digital x-rays allow Dr. Goraya to find problems before they become emergencies. Impacted teeth and various different kinds of decay can be easily diagnosed with an x-ray. Digital x-rays use low radiation, making it safer than standard x-rays to monitor our patients' oral health.
Regular examinations are necessary in order to catch decay and tooth-line pockets that develop and cause harm to the gums. If left untreated, they may turn into more serious issues in the future.
Come to Seattle's Family Dentistry for regular teeth cleaning and preventative maintenance – we're proud to serve many families in Seattle, Greenwood, Ballard, Fremont, Shoreline, Northgate, WA, and surrounding areas.
With easy access to Route 5, we are a trusted local dentistry for the Seattle community. When you visit us, you'll find an experienced family dentist and staff who care! Dr. Goraya takes pride in making each individual patient her number one concern and treating the whole family with attentive, compassionate service.