Dental Implants in Shoreline, WA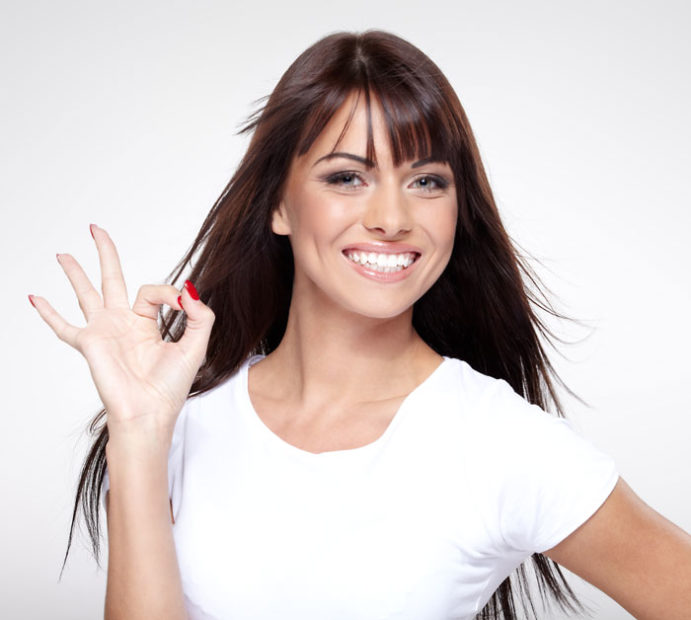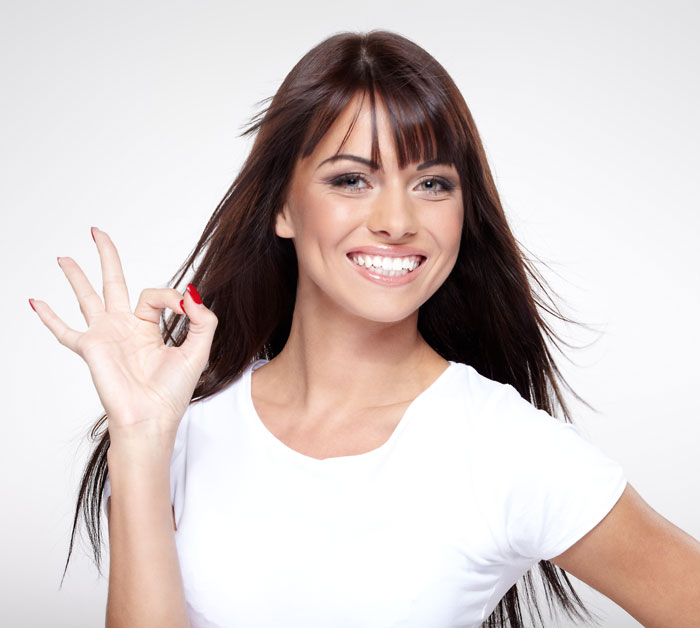 Emergency or not, many residents in Shoreline will need dental implants at some point in their life. There are circumstances where your teeth need more help than just regular cleanings, and you need a nearby dental office that can handle it. You may have need of a tooth implant if you have damage from a decay. Or you may require dental implants from an emergency dentist after an accident where a tooth is broken or lost. In those cases, either for cosmetic or functional reasons, you may need a tooth implant or multiple dental implants.
Whatever your situation is, we at Seattle's Family Dentistry can help those in Shoreline, WA with dental implants. Give us a call today to learn more and to schedule your appointment right away. There's a reason why we have over 200 reviews on Google and overall star rating of 4.7. Read our testimonials to learn more about what other local Shoreline families have to say about our office.
Emergency Dentist in Shoreline, WA
There are many times where you may need an emergency dentist near Shoreline. You may have tooth pain that isn't getting better, or you may have an infection that needs to be dealt with before it gets worse. Perhaps you are bleeding from the mouth, which can happen sometimes with face trauma, and this needs to get taken care of. Whatever it is, you know it can't wait for a normal appointment, so call us for your emergency dentist needs.
Tooth Implant in Shoreline, WA
In some cases when someone loses a tooth, they might just decide to live with it. Depending on the position of the tooth that was lost, this can have a dramatic effect on the person. It may change the appearance of a smile, often leaving one feeling self-conscious. Even more detrimental can be the impact on eating and chewing foods. With a tooth implant you can correct these issues and once again have a beautiful smile (and enjoy every bite).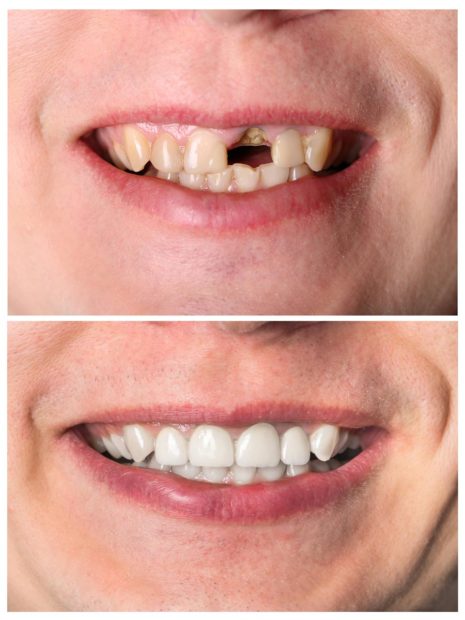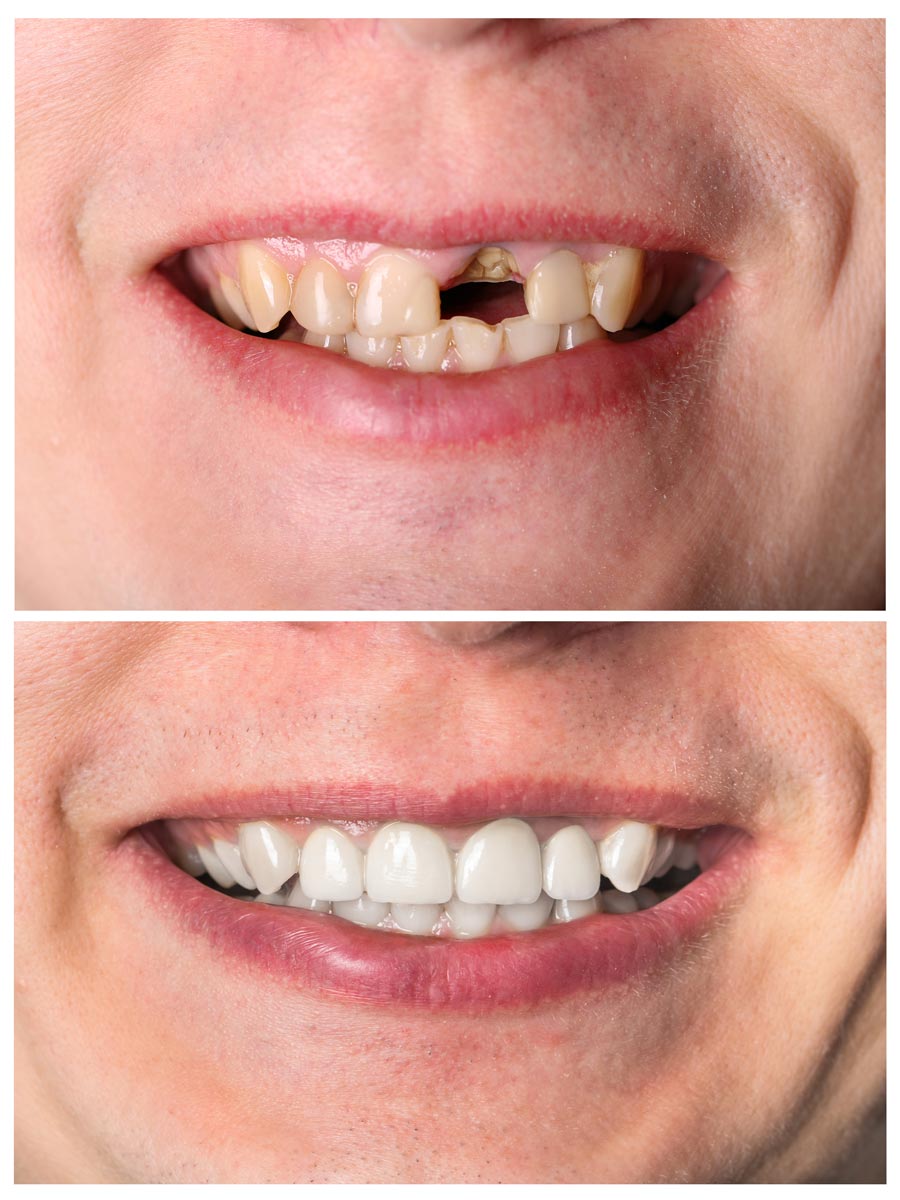 Dental Implants in Shoreline
In some cases, rather than just a single tooth being missing, multiple teeth could be gone. This circumstance can cause even more dramatic issues with eating and loss of confidence in smiling. Having dental implants can correct these issues and restore a person's self-image and function! When implemented properly, dental implants can last for many years, and often for a lifetime when cared for properly.
The team at Seattle's Family Dentistry is ready to help out with your emergency dental implant needs in Shoreline, WA. We can also provide you information about individual tooth implants as well as other emergency dental needs, such as root canals. Contact us today to learn more and schedule your appointment with our experienced team.
Serving Shoreline, WA
Shoreline began in 1890 with the platting of the neighborhood of Richmond Beach, on Puget Sound, in anticipation of the arrival of the Great Northern Railway the next year. The name "Shoreline" was applied to this stretch of unincorporated King County in 1944 when it was given to the school district, since the school district boundaries stretched from "Shore to Shore" (Puget Sound to Lake Washington) and "Line to Line" (the old Seattle city limit of 85th St to the Snohomish County Line). A half-century after it had been named, on August 31, 1995, Shoreline was officially incorporated as a code city, and it adopted the council–manager form of government.
Shoreline, WA is about 9 miles north of Downtown Seattle. From the heart of Shoreline to our office typically only a 10 minute drive. Our dental office provides emergency appointments and regular whole family dental check-ups. When you need dental implants in Shoreline, or any tooth implant, get in touch with Seattle's Family Dentistry. Conveniently located on Aurora Ave N, you can book appointments over the phone, online through our website's booking page, or at zocdoc.com.