Kid's Dentist in Shoreline, WA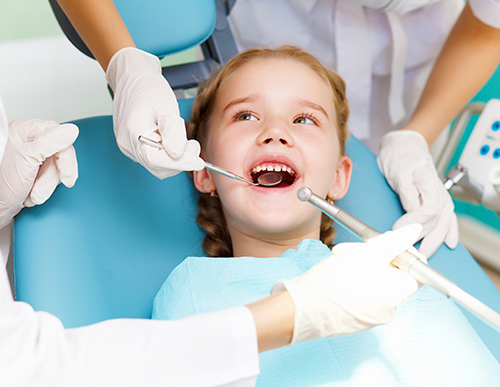 At Seattle's Family Dentistry, we look forward to treating your entire family and their dental health needs. Often this begins with preventative treatments and great dental habits. Starting your children's dental habits while young will ensure a life-long healthy mouth. Regular examinations with your kid's dentist gives us an eye for any problems with new teeth coming while also maintaining top health for existing teeth. For example, the right children's dentist will keep careful records to see if there are any changes or immediate concerns such as impacted teeth or teeth not growing in correctly. And while many people think they shouldn't worry about baby teeth, baby teeth can develop cavities that can become dangerous by affecting their eating habits or the shape of their smile. The right dental office and kid's dentist is your tool in helping your child with their current and future dental concerns.
Children's Dentist in Shoreline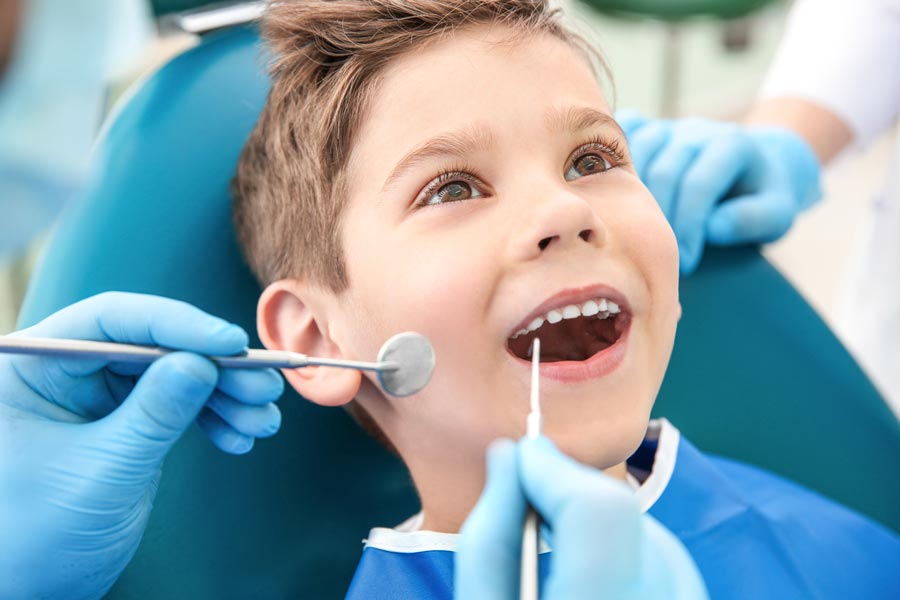 Many Shoreline parents call our office asking when is the best time for their little one's first appointment. We recommend calling for your child's first appointment around their first birthday. However, if you have any concerns or your child has not had any teeth grown in, contact us to discuss any issues you have. This will give us an excellent start for a baseline of your child's teeth development and help us choose the right dental care for years to come. Your children's dentist will also be able to examine your child's teeth condition and address any immediate or short-term concerns. We can also discuss your family's dental history and be proactive on preventative treatments.
Like we referred to as preventative measures for cavity protection, we can recommend the different sealants and treatments that will give your child a head start on a healthy mouth. The right kid's dentist will also review healthy eating habits, a supportive diet, and good oral hygiene as part of the comprehensive guide to protecting your child's teeth, smile, and dental health. Good health starts in the mouth. Starting with healthy habits and good oral hygiene will last throughout your child's life and is an excellent gift for their future.
Children's Dentist & Family Dentistry in Shoreline, WA
Shoreline is the 20th largest city in the State of Washington and lies 8 miles north of downtown Seattle. The name Shoreline comes from the original school district that covered "Shore to Shore" between Puget Sound and Lake Washington. While the city's borders are not currently reaching to Lake Washington, the city has kept the name.