Seattle's Family Dentistry: Ajwant Goraya, DDS
Kids Dentist & Emergency Dentist for Root Canals, Dental Implants, Cosmetic Dentistry, Teeth Whitening & More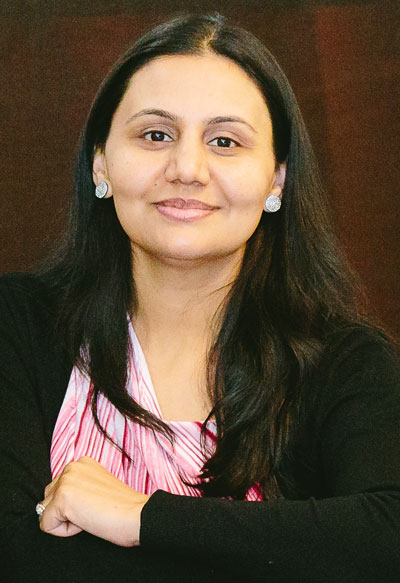 As a person who believes in creating genuine, healthy smiles for patients of all ages, Dr. Goraya began practicing dentistry over 10 years ago. She is a dentist who goes above and beyond to create the perfect smile and pain free solutions for her patients.
To achieve her dreams of creating healthy smiles for people, Dr. Goraya went to dental school in India, where she was born and raised, and graduated in 2002. She was very excited about offering the best dentistry possible, so after 2 years of practicing dentistry in India, she came to the United States to attend the prestigious New York University's College of Dentistry.
Once she graduated, she worked as a dentist in a local practice until she was ready to take the next step of her dream, having a dedicated dental practice of her own. Dr. Goraya made sure that the new office would have the latest technology and equipment in an environment that is clean and comfortable. She is committed to her ongoing education and continues to take part in professional development according to industry changes. She is always excited to learn new procedures, technologies, and techniques as much as meeting, talking to and taking care of patients.
Putting her patients' needs first, Dr. Goraya is glad to provide comprehensive dental services to customers in Seattle, Greenwood, in Ballard, Fremont, Northgate, and Shoreline. Families from anywhere can come to Seattle's Family Dentistry for both restorative and cosmetic dentistry, for preventative maintenance like cleanings, and for emergency dental care. It's all part of a desire to "treat the whole mouth" and treat each patient well!
Outside of her dental practice, Dr. Goraya enjoys music, reading, and spending quality time with her family. Her husband is a veterinarian, and in 2005, he opened his own practice: South Seattle Veterinary Hospital.
Introducing: Dr. Mark Anthony Iringan, DMD, General Dentist, Associate
To our current family and new friends at Seattle's Family Dentistry;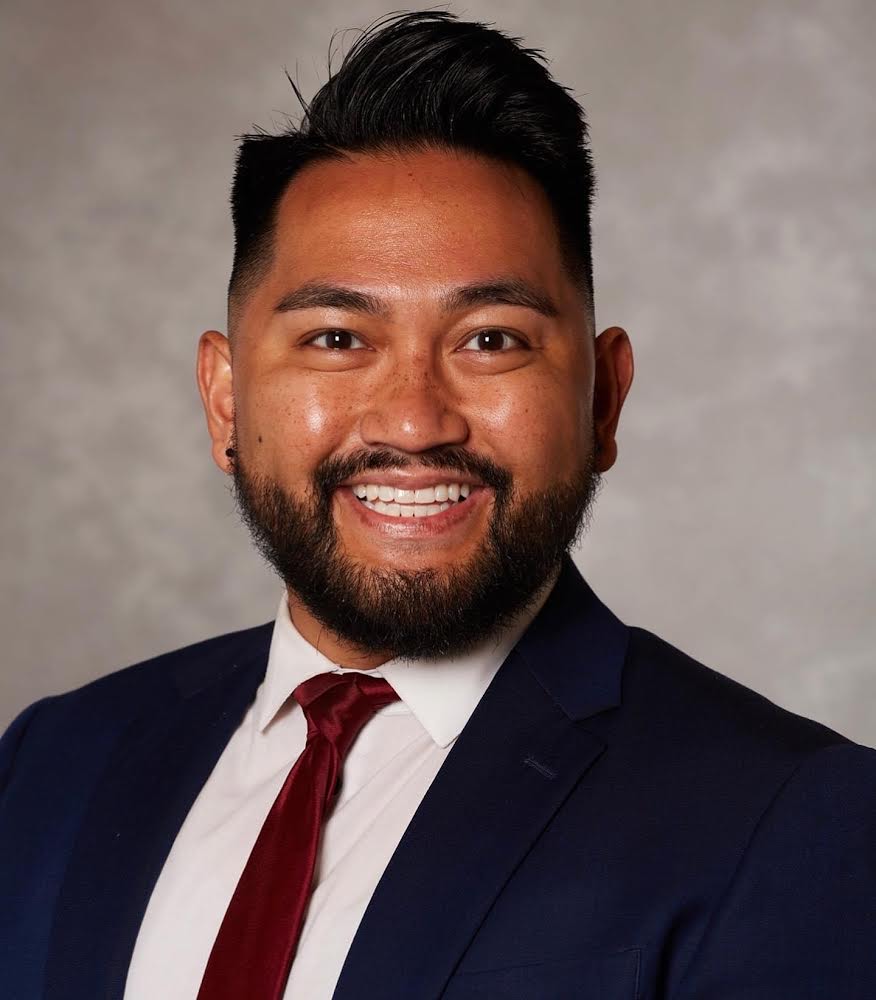 As a graduate from the University of New England College of Dental Medicine, I am passionate about providing high-quality dental care with a background of new technology emerging in the dental industry, such as digital dentistry. I pride myself on my attention to detail and my commitment to ensuring that each patient receives individualized care. I believe that every patient deserves the best possible care, and I strive to provide that care without cutting any corners. It is my distinct honor to join the team and have Dr. Goraya as my mentor.
On my off days, I have a blooming music career playing the alto sax in multiple cover bands with my brother. Sometimes, you can catch me playing at a couple shows scattered throughout Fremont, Ballard, and Greenwood. Ask me when my next show is! I'd love for you to come in and listen. I also love to stay active and play a lot of tennis and volleyball. Did I mention I am also an avid Lego collector? Perhaps you'll see some of my pieces at the front desk soon (if Dr. Goraya allows it).
Dentistry has always been a passion of mine due to the positive influences my grandmother had on me. Although she was never a dentist, she would always encourage me to "face my problems with a smile". I wanted to honor her memory by providing the opportunity for my patients to have a healthier smile all while spreading positivity. Through a rippling effect of positivity, my life's goal is to make the world a better place one smile at a time.
Your comfort is my priority. It is important to me that you are heard and understood. I strive to achieve the optimal standard of care with the use of the latest research and technology that dentistry has to offer.
Warm regards,
Dr. Mark Anthony Iringan