Dental Procedures including Cosmetic Dentistry, Teeth Cleaning and Whitening, Root Canals, and Dental Implants
in Northgate, Serving Seattle, Shoreline, Ballard, Fremont, Greenwood, WA, & Surrounding Areas
At Seattle's Family Dentistry, we perform a wide variety of services to help you get the smile you deserve. Seattle dentist Dr. Ajwant Goraya can restore your beautiful smile to help you maintain your youthful appearance. Whether you need to get a tooth filled or need a complete smile makeover, we can offer a treatment plan that's right for you. Click the links below to learn more about some of the procedures we offer.
As part of regular preventative care, Dr. Goraya can provide teeth cleanings, oral cancer screening, digital x-rays, and tooth and gum checks to catch any signs of emerging problems. A good preventative plan can keep your teeth healthy for decades. It's an investment in living healthy. As both an adult and kids dentist, Dr. Goraya recommends regular preventative care at any age! Regular teeth cleaning and dental inspections can prevent the need for an emergency dental visit or a root canal. However, we offer emergency dental services as well when needed!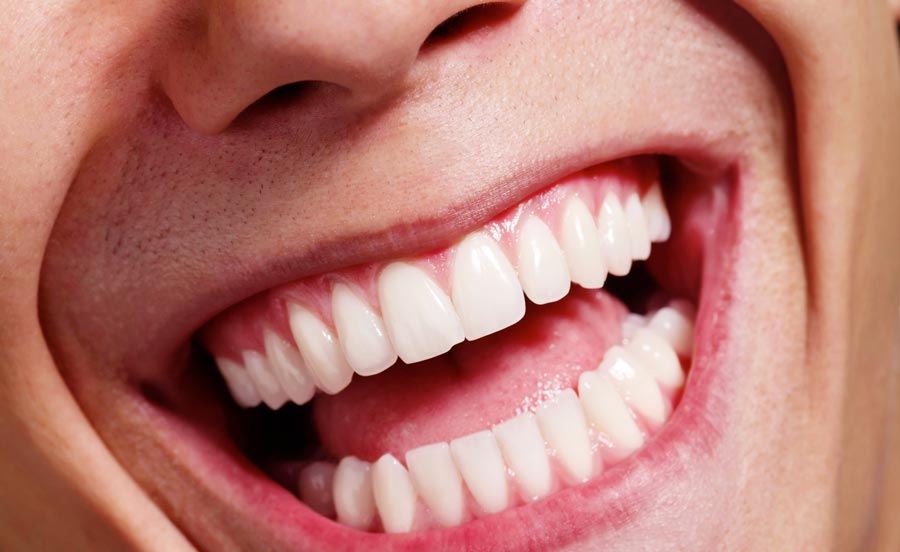 When your teeth no longer look as attractive as you'd like, we can help! We're ready to restore your teeth to their natural-looking state or make them appear the way you've dreamed they should. Dr. Goraya can help with dental implants, crown replacement, and restorative work. We also provide teeth whitening and other cosmetic dentistry, including fixing chipped teeth, rough edge smoothing, and more. We can give you a smile that will brighten everyone's day.
Emergency dental work is needed to relieve you from pain and possible complications. When you're in pain, we'll make sure that you're treated as soon as possible. If you are not able to reach us during an emergency, dial 911 or visit an emergency room, especially for severe bleeding, a broken jaw, or any other medical emergency.
At Seattle's Family Dentistry, our practice is happy to serve you if you're having a dental emergency, whether you're a current or a new patient. If you have a toothache or chipped tooth, we will relieve the pain and discuss the step of treatment. If you live in Seattle, Greenwood, Ballard, Fremont, Shoreline, Northgate, or adjacent communities – call us and we'll see you as quickly as possible.
Dr. Goraya, Dentist at Seattle's Family Dentistry, treats patients of all ages. From pediatric dentistry to geriatric, we have a tradition of comfort and care. Dr. Goraya has a lot of experience working on children, and she knows that kids have different needs and priorities than adults. Those needs are addressed both in the waiting area and in treatment. Let us treat your entire family!