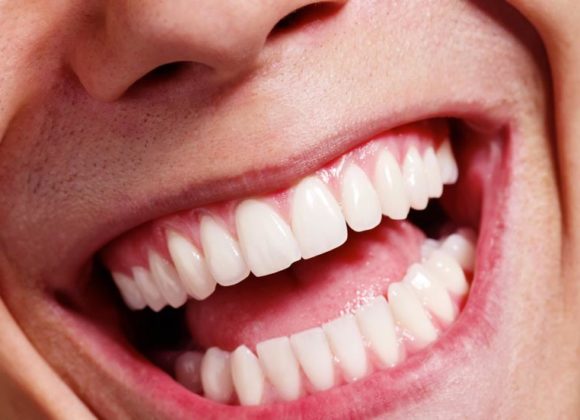 If you choose a good medical center, you will be in the safe hands of a qualified and experienced surgeon who will make you feel comfortable and relaxed. So, put aside all your worries about the dental implants and resort to us, at Seattle's Family Dentistry. We offer you all kinds of dentistry procedures including root canal, teeth whitening, teeth cleaning, cosmetic dentistry, dental implants, and cosmetic dentistry. We make use of the most advanced, gently, and efficient techniques to get you rid of any issue troubling your oral region. So, if you are based in areas like Ballard WA, Broadview WA, Freemont WA, Greenwood WA, Northgate WA, or Seattle, then you can rely on us.
Here, we have put together a few common queries you might have about the dental implant procedure. Take a look.
What is a dental implant?
A dental implant is basically a metal frame which surgically inserted into the jawbone for supporting a dental prosthesis. It supports the dental bridge or a missing tooth, which can be permanently used, even during eating.
When do you need a dental implant?
When a person loses a tooth or multiple teeth, or all their teeth, dental implants can be used. You should resort to a dentist first and never do anything without his or her recommendation.
How much do the dental implants cost?
The cost of the dental implants have become much reasonable over the years and most of the reputed hospitals accept several kinds of insurances. So, it will not be a big burden on you.
So, if you think we can be the right choice for you, then quickly get in touch with us today.