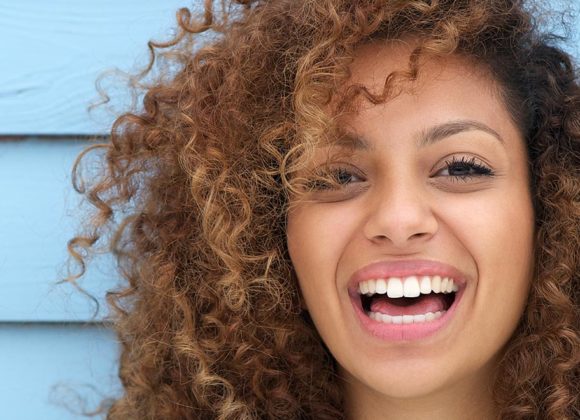 Dental treatment is not just related to your oral health but also your inner confidence and self-esteem. Your teeth form an integral part of your face and influence your appearance. This has predominantly given rise to the popularity of cosmetic dentistry. Get radiant white teeth and improve your self-confidence. We, at Seattle Family Dentistry, bring you state of the art dentistry techniques, reliable materials, and experienced dentists and therefore, can enhance your teeth in a remarkable manner. Right from teeth whitening, crowns, to dental implants, we do it all. So, if you are based in areas including Ballard WA, Broadview WA, Freemont WA, Greenwood WA, Northgate WA, and Seattle, you can resort to us without any hesitation.
Are you indulging in such a form of treatment for the first time? Then, you might need some help in choosing the right dental clinic for these procedures. Here, we have gathered a few questions you need to ask a clinic in order to make the right choice. Take a look.
What kinds of cosmetic dentistry procedures do you provide?
The oral problems vary from person to person. So, naturally, the cosmetic dental procedures will also be varied such as veneers, implants, crowns, bridges, and so on. You need to know the different types of procedures a dental clinic performs and check if they are proficient in a number of them before you go for a consultation. The number of procedures they provide indicates their experience too.
Do you have qualified and trained dentists in your clinic?
It is very crucial that you get your dental procedures done by someone with good hands. So, you need to know the qualification, background, and experience of the dentist running the clinic or who have been hired by the clinic.
Is cosmetic dentistry expensive?
Well, this will depend on the clinic you have resorted to. So, you should ask if the clinic can give you an approximate quote of the fees that will be charged. But you should consider both the quality of treatment and the price when deciding on the clinic.
Now if you know the questions to ask a cosmetic dentistry clinic, start looking for one today. And if you want to resort to us, then give us a call at (206) 466-2424 to book an appointment now.