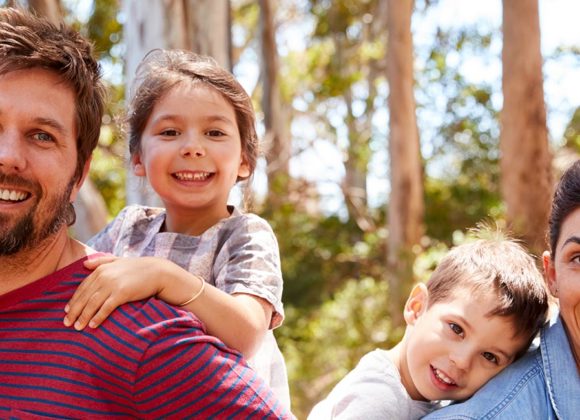 The Seattle Family Dentistry is a dentist of choice in Ballard WA, Broadview WA, Freemont WA, Greenwood WA, Northgate WA, and Seattle. They are also well known as a kid's dentistry. No one like visiting a dentist, but these days it is a lot better than in the old days. If kids are comfortable seeing a particular dentist, then no reason for you to be scared.
At Seattle Family Dentistry they understand the importance of comfort and convenience. Their offices are warm and their staff re-assuring. You find an intimidating environment like many dental practices on the old days and even some today still. This means a visit to your dentist at Seattle Family Dentistry is not such an intimidating experience anymore. At the Seattle Family Dentistry, you will be in the capable hands of dentists such as Dr. Ajwant Goraya. She is a fully qualified and committed dentist who places the highest priority on a patient's dental wellbeing.
One of the things a good dentist will promote is preventative care. With proper preventative care, you can have healthy teeth for decades and longer. If you have healthy teeth you won't need invasive procedures such as root canals and implants. If you do need special procedures, they can provide that as well.
Preventative care goes beyond good oral hygiene at home. Preventative care means scheduled visits to your dentist for procedures such as cleaning, x-rays, and gum inspection. Only a qualified dentist or hygienist can perform proper cleaning and examination. Proper cleaning involves the removal of plaque, tartar and surface stains. A dentist will use special equipment and chemical to perform this type of professional cleaning and tooth and gum inspection.
A qualified dentist such as Dr. Ajwant Goraya can also perform cosmetic dentistry as well as dental restoration. Cosmetic dentistry can improve your appearance and confidence. Everybody wants a confident and beautiful smile. If your smile is no longer confident your dentist can help.