If you are looking for a dentist in Ballard WA, Broadview WA, Freemont WA, Greenwood WA, Northgate WA or Seattle, then you need to look no further than Seattle Family Dentistry. They understand the importance of a confident and beautiful smile and your dental health is their top priority. Dr. Ajwant Goraya is the lead dentist and you can be assured you are in capable and caring hands.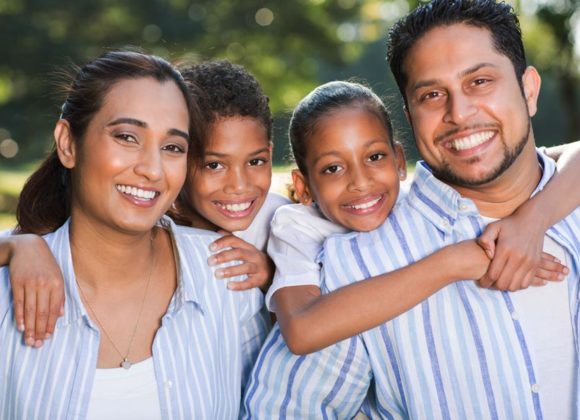 When looking for a dentist it is always a good idea to read reviews and testimonials and they don't get much better than Seattle's Family Dentistry reviews. When looking for a dentist you are looking for qualifications, skill, integrity, gentleness and a clean and comfortable surgery. You will find all the qualities when you consult a dentist at Seattle's Family Dentistry. You will also find that patient reviews speak to these qualities. Consider a few independent reviews below
"This dentist has integrity and is not just after your money. I trust her judgment and appreciate that she "gives it to me straight." She's gentle, thorough and highly skilled. Recommend."
"Super friendly staff, knowledgeable Docs. that take the time to provide both preventative and long-term solutions to your oral healthcare needs! "
And there are many more like that. That is what you are looking for when you need a dentist. The team at Seattle Dentistry can help you with preventative care, restorative care as well as cosmetic dentistry. Their experienced team is committed to taking care of all your dental needs. They not only fix teeth they calm anxieties and make you comfortable.
Whether you need teeth whitening, a filling, a dental implant, a root canal or just cleaning and a check-up, the dentist and assistants at Seattle Family Dentistry can help.