If you are looking for a kids dentist in Ballard WA, Broadview WA, Freemont WA, Greenwood WA, Northgate WA, Seattle, then you need to look no further than Seattle Family Dentistry. They offer a comprehensive range of dental service including normal dental services such as teeth cleaning and whitening to advanced procedures such as implants and root canals. So, whether you have a toothache or just want to enhance your smile and appearance, the team at Seattle Family Dentistry can help.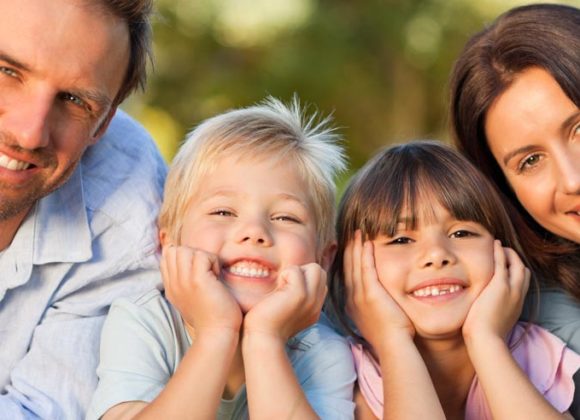 Now a visit to the dentist is not something we look forward to. But it is important to keep your teeth in top condition. And it is especially important to the oral health and hygiene of your children. At Seattle Family Dentistry they understand that comfort and a painless experience are important. When you set into their dental offices you will experience a sense of warmth and comfort. Once you have taken your kids there, you won't need to drag them in kicking and screaming the next time. That's the type of kids dentist you want for your children and your family. Now that your kids are not scared of the dentist, no need for you to be.
Whatever your dental condition, the team at Seattle Family Dentistry can help. They use cutting-edge equipment and the latest technologies when performing a dental procedure. Maybe you have skew teeth and want to restore your beautiful smile? Maybe you need a filing or an implant? A professional dentist such as Dr. Ajwant Goraya has the experience and knowledge to perform advanced procedures such as dental restoration and cosmetic surgery.
Preventative care is one of the most important dental concepts. At Seattle Family Dentistry they can help you with teeth cleaning, x-rays, gum checking, and a solid preventative dental plan.