Are you a responsible parent? You can call yourself responsible only if you take care of your child's mental and physical health on a regular basis. Children tend to fall prey to germs and bacteria more and hence develop diseases, infections, or cavities too. While you may take care of their health always, you might not give enough attention to their teeth. The oral region is connected to the overall body and that is why any negligence in this area is unpardonable. Follow all the good dental care habits and be in touch with a children's dentist always. We, at Seattle Family Dentistry, can be the right choice for you. We have some of the most qualified and experienced dentists and dental surgeons to help you and your children from all kinds of oral health concerns. Right from a missing tooth, dental implants, dentures, or gum diseases to jaw surgery, teeth whitening, and even cosmetic surgery, we can offer you everything. So, if you are from areas like Seattle, Northgate WA, Ballard WA, Shoreline, Greenwood WA, or Fremont WA, then you must choose us.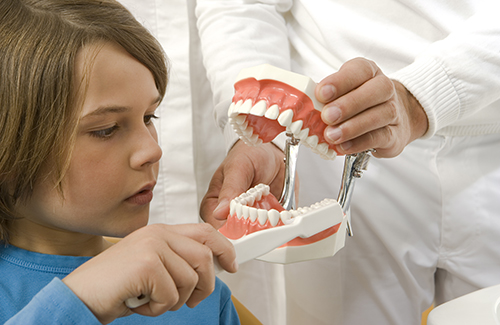 Here, we have put together a few vital tips that will help you find a good children's dentist near you. Take a look.
First of all, you should take recommendations from experienced people who go for a dental checkup for their children. Or else, you might get involved in a fraudulence and be harassed unnecessarily. Never make a random choice and believe in referrals.
You should conduct your own research online. Internet has the answer to everything and you will find a few names according to their reputation in the market. Check their former clients' reviews and ratings once before taking a decision.
And if you are thinking we can be of help, then contact us today without any further delay.