Do you have a child at home? Then, you must understand how to take care of a child call especially when it comes to their health. One of the most important areas where a child needs attention is their oral region. Usually, kids tend to consume a lot of chocolates which can lead to cavities. That is why you must make them practice good oral habits. It is recommended that you are always in touch with the children's dentist and get their oral area checked from time to time. We, at Seattle's Family Dentistry, can be the right choice for you. We are one of the most established and reliable medical care centers which have been in this field for a long time.  Right from root canal teeth extraction, dental implants, and teeth whitening to even cosmetic dentistry, we can help you with everything. We're known for our qualified and experienced dentists along with our utmost dedication and compassion towards all our patients. So, if you are based in areas like Seattle, Shoreline, Ballard, WA, Northgate, WA, Fremont, WA, or Greenwood, WA, then you can opt for us.
Here, we have put together a few factors to keep in mind while choosing your children's dentist. Take a look.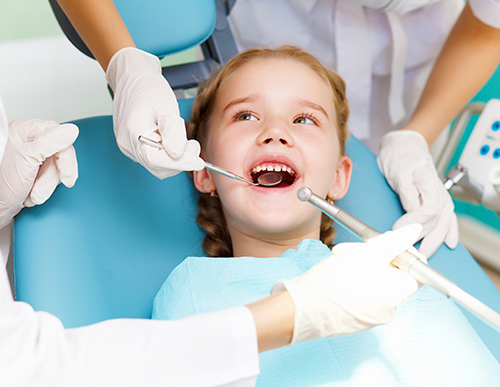 One of the most important things that we need to keep in mind is that your children's dentist should have immense experience in this field. You can only trust a doctor when they have spent a number of years treating patients with their various oral health issues. That is why you must choose a dentist with years of experience.
The next thing that you have to keep in mind will be the reputation the dentist has. Go to the feedback, reviews, and ratings given by their other patients to understand the kind of treatment and care you can expect from this dentist. You cannot trust a dentist until you know they have a good standing in the market.
So, if you were thinking of choosing your children's dentist from us, contact us today.