Not everyone is quite Satisfied with their natural set of teeth Which might bring down the confidence of the people.  Seattle's Family Dentistry is here to bring back your healthy, radiant smile. We are a family dentistry that has been providing services like a root canal, teeth cleaning, preventive care, and various other cosmetic dentistry services. Our doctors are well trained, knowledgeable,  skilled, and experienced to repair damages and other blemishes with the help of the latest dental techniques to improve your appearance and increase your self-esteem. It gives us immense happiness to serve the people of Seattle, Ballard, WA, Shoreline, Northgate, WA, Fremont, WA, and Greenwood, WA.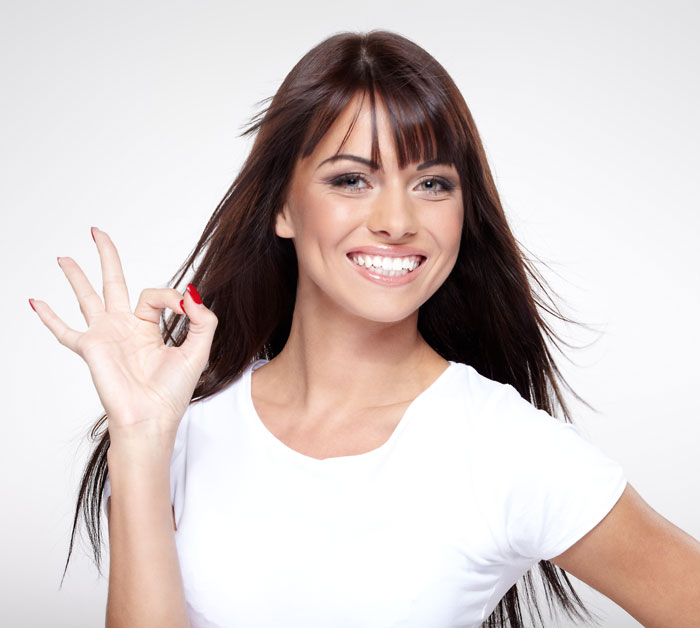 Below we have mentioned a few common cosmetic dentistry services offered by us. Take a look.
Teeth whitening
This is a process of making your teeth appear whiter to make your smile brighter and more attractive. Many people are conscious due to the color of their teeth and cannot smile freely.  Our doctors will remove the natural yellowing or darkening of your teeth with the help of professional teeth whitening tools and procedures and you will see the results in no time.
Dental implants
For people who have single or, multiple teeth missing dental implants are the best option. This implant is made of metal and it is directly attached to the jawbone only after the surrounding tissues of that particular place are healed. These implants not only have great cosmetic appeal but are also quite durable.
Cosmetic bonding
This provides permanent solutions to two people who have a gap between their teeth or face gradual discoloration of their teeth over time. With the help of dental crowns, bridges, and porcelain veneers our doctors can help rebuild chips and fill in the gaps in your mouth.
So, if you are looking for any professional help in regards to cosmetic dentistry, you can give us a call at 206- 309- 4063.