Do you have crooked teeth? Are you not happy with your jawline? Or do you want to change something about the way your oral area is? Well, our faces are identity and is connected to the overall confidence we feel. That is why it is important that you are happy with the way you look. Nowadays, with the technology and scientific evolution, it has become easier to correct the things that you do not want in your face or oral area. All you have to do is look for a reliable and professional cosmetic dentistry place. We, at Seattle Family Dentistry, can be the right choice for you. We are an established and reliable company which has been in this field for a long time. We can provide you with several kinds of dental solutions, right from dental implants, when yours, invisaline, and root canal treatment too, even wisdom tooth removal, tooth extraction, teeth whitening, cosmetic dentistry, and so on. We are known for our highly qualified and experienced dentists along with our level of compassion and dedication towards all our patients. So, if you are from Seattle, Shoreline, Ballard, WA, Fremont, WA, Northgate, WA, or Greenwood, WA, then you can opt for us.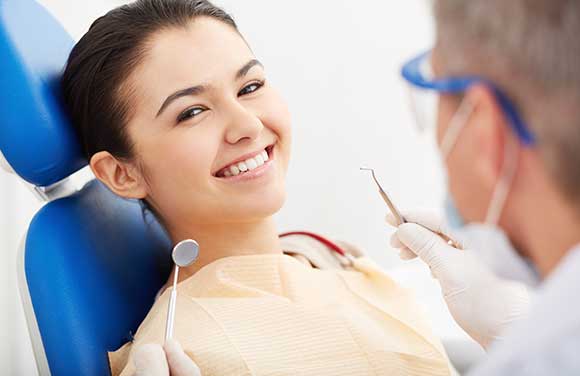 Here, we have put together a few things to check about the medical care center where you are going to carry out your cosmetic dentistry. Take a look. 
One of the first and foremost things that you need to keep in mind is that the place must have a great deal of experience in such procedures. Without experience, you cannot trust them with your oral health. After all, if there is a minor glitch, then your whole life could be at risk. 
Another way to understand if you should trust the company is by knowing the reputation they have in the market. Just go through the revues an readings of their former patients and see if people have benefited from this place or not. This will help you get an idea of the kind of treatment you can expect to receive. 
So, if you are thinking of choosing us, contact us now.