If you have broken or damaged teeth, chances are that you would want to get new ones. Most people opt for dentures but the truth is that they can be quite uncomfortable for you if not fitted properly. Dental implants are the next best thing to real teeth and the smart choice for people of all ages. Whether you have imperfect teeth, or teeth removed due to infection, decay or injury, dental implants will help you get your confidence back.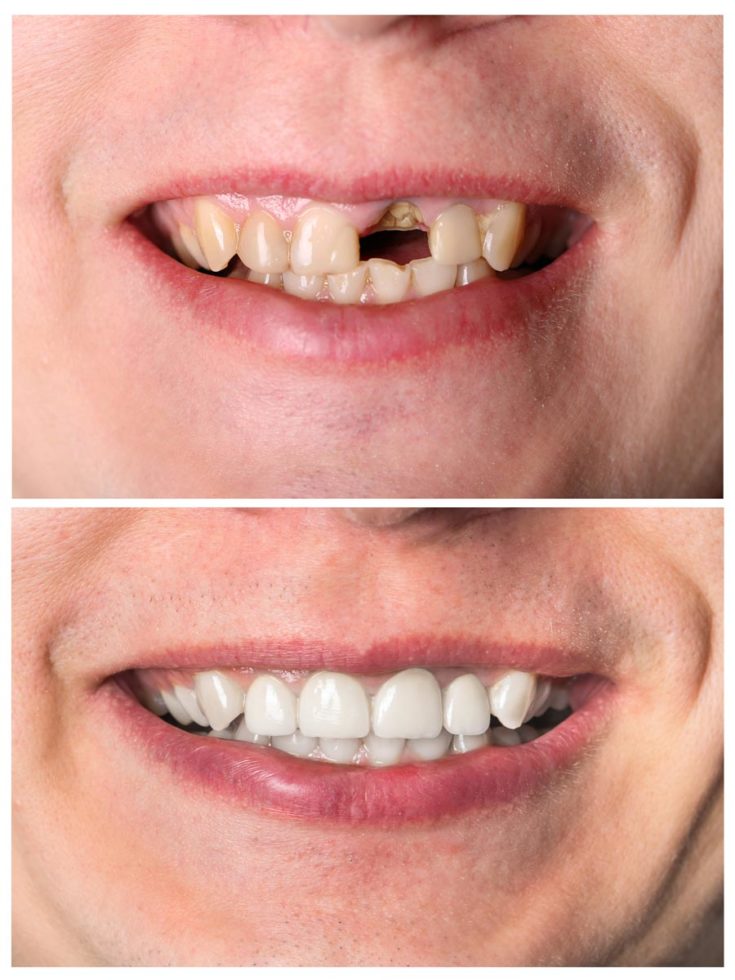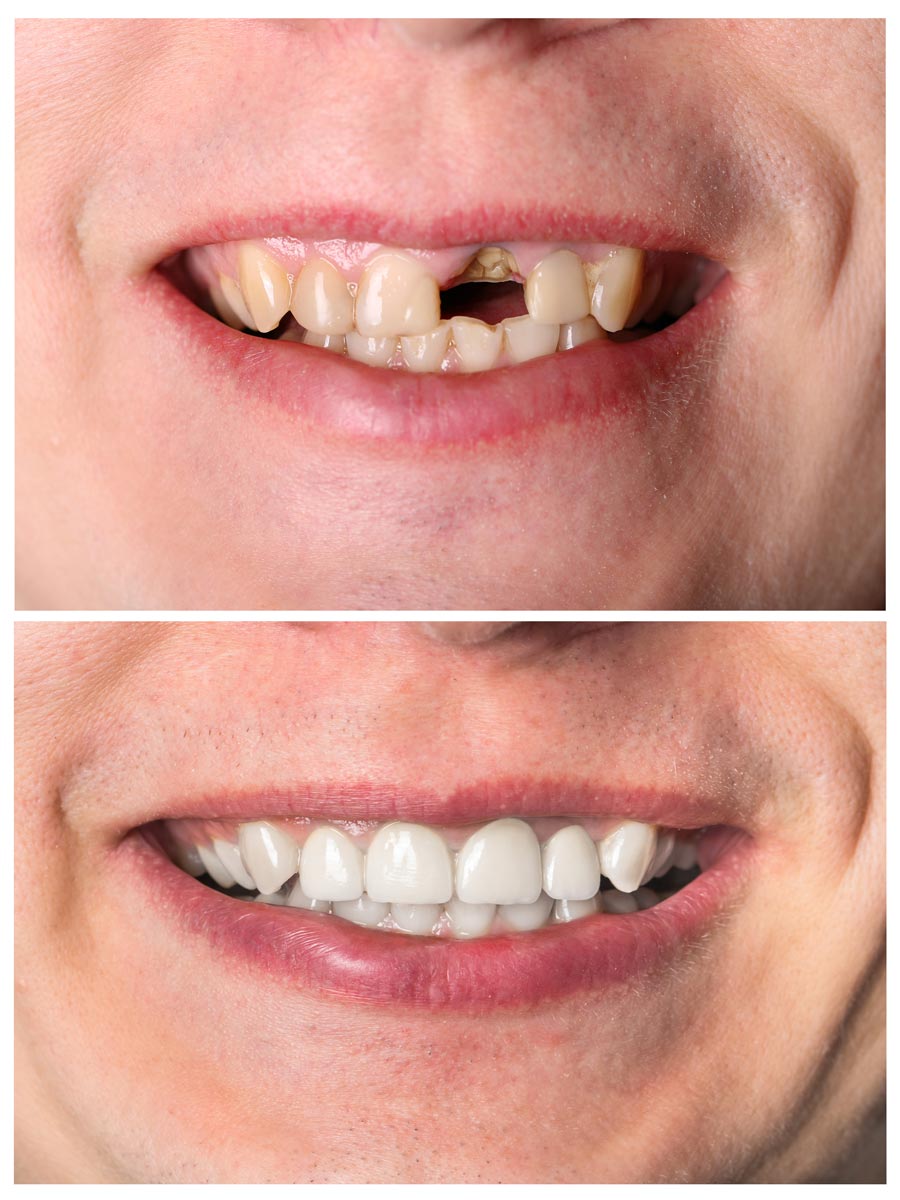 At Seattle's Family Dentistry, we have skilled dentist Dr. Ajwant Goraya, who has a great deal of knowledge and expertise for all dental procedures.  She will provide you with a treatment plan and explain all the available options for your particular situation. We provide our services to Ballard WA, Fremont WA, Greenwood WA, Northgate WA, Seattle, and Shoreline. If you are from any of these areas, feel free to reach out to us for all your dental needs.
Here are some more benefits of dental implants:
Dental implants are designed keeping in mind the look, feel and function of your natural teeth. They give you the confidence to smile, talk and engage in social activities which you would normally shy away from with bad teeth. You don't have to worry about how you look or if your dentures will ever fall out.
Dental implants can often last forever with proper maintenance and care. Although the initial costs may be more than normal dentures, they will certainly go a long way to serve you better in the long run. They offer better success rates than other teeth replacement options. With the advancements in technology and techniques, almost all dental implants are successful, so you can be at peace throughout the placement process.
So, if you are interested in our services, contact us today.