Have you ever experienced a time where you did not have proper teeth? Sometimes, due to a disease or an accident, you might face a missing tooth. In such a scenario, you will have to get dental implants. But for that, you have to make sure that you look for the right medical care center. We, at Seattle Family Dentistry, can be the right solution for you. We are one of the most established and reliable medical care centers. We can provide you with a wide range of oral health treatments, starting from dental implants, tooth extractions, wisdom tooth removal, and gum disease treatment to even jaw surgery, cosmetic dentistry, Invisalign, sedation dentistry, and so on. We are known for our highly advanced oral health solutions along with our extremely dedicated, efficient, and understanding staff who can take care of all of you. So, if you belong to areas such as Ballard, WA, Seattle, Shoreline, Greenwood, WA, Northgate, WA, or Fremont, WA, then you can opt for us.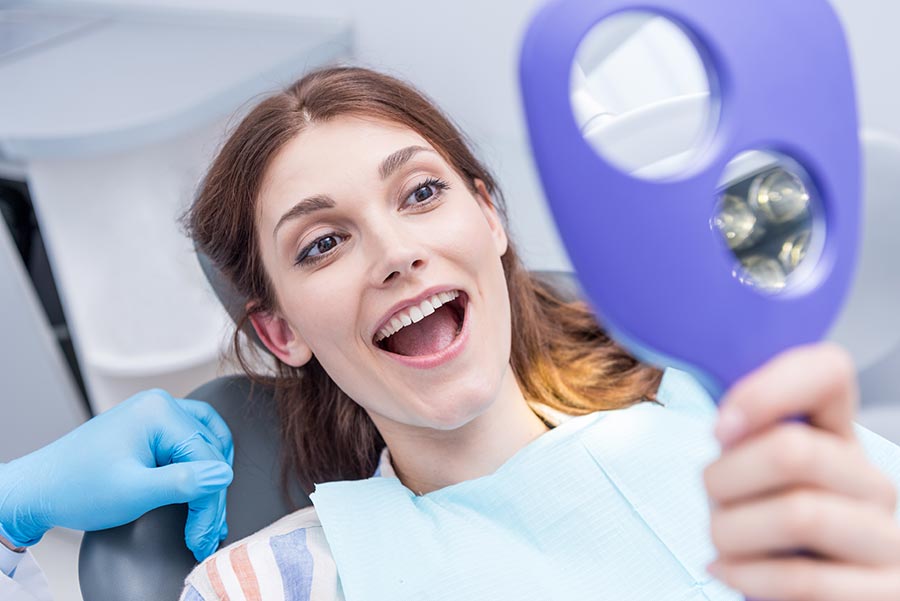 Here, we have put together a few factors to keep in mind while choosing the right medical care center for getting dental implants. Take a look.
Experience means credibility. You can trust a medical care center when they have been in this field for a long time. They must be providing good quality treatments and taking care of patients properly which has enabled them to thrive in the industry for so long. That is why you must know about the number of years a particular medical care center has been in this business.
Along with the charge for the procedure, sometimes there can be hidden costs taken by the medical care center. You have to inquire about all the charges and see if it is affordable for you or not. If they can provide you with estimated rates, you can also compare these quotes with others and then choose the one that seems reasonable according to you.
So, if you are interested in choosing us, contact us today.