Are you suffering from the loss of a tooth? Sometimes, due to an accident or an infection or even cavities, there are several reasons why you might lose your teeth. In such a scenario, you should look for a professional dental care center and take care of the condition. Nowadays, there are different forms of treatment for tooth replacement, such as getting dental implants. All you have to do is look for a qualified and experienced dentist to do the procedure for you. We, at Seattle's Family Dentistry, can be the right choice for you. We are an experienced and reputed medical center which offers great dental care procedures. Right from root canal, teeth cleaning or whitening to dental implant and cosmetic dentistry, we can help you with everything. We are known for our compassionate and efficient dentists who can fix all issues you might be facing for your tooth. So, if you are located in areas like Ballard WA, Fremont WA, Greenwood WA, Northgate WA, Seattle, or Shoreline, then you can resort to us.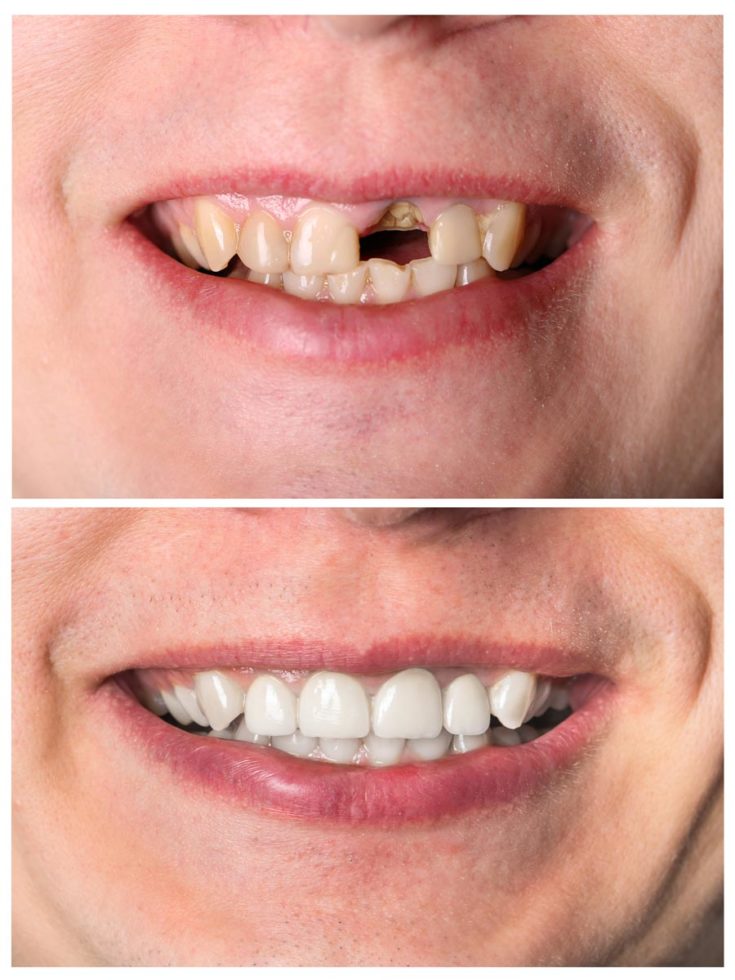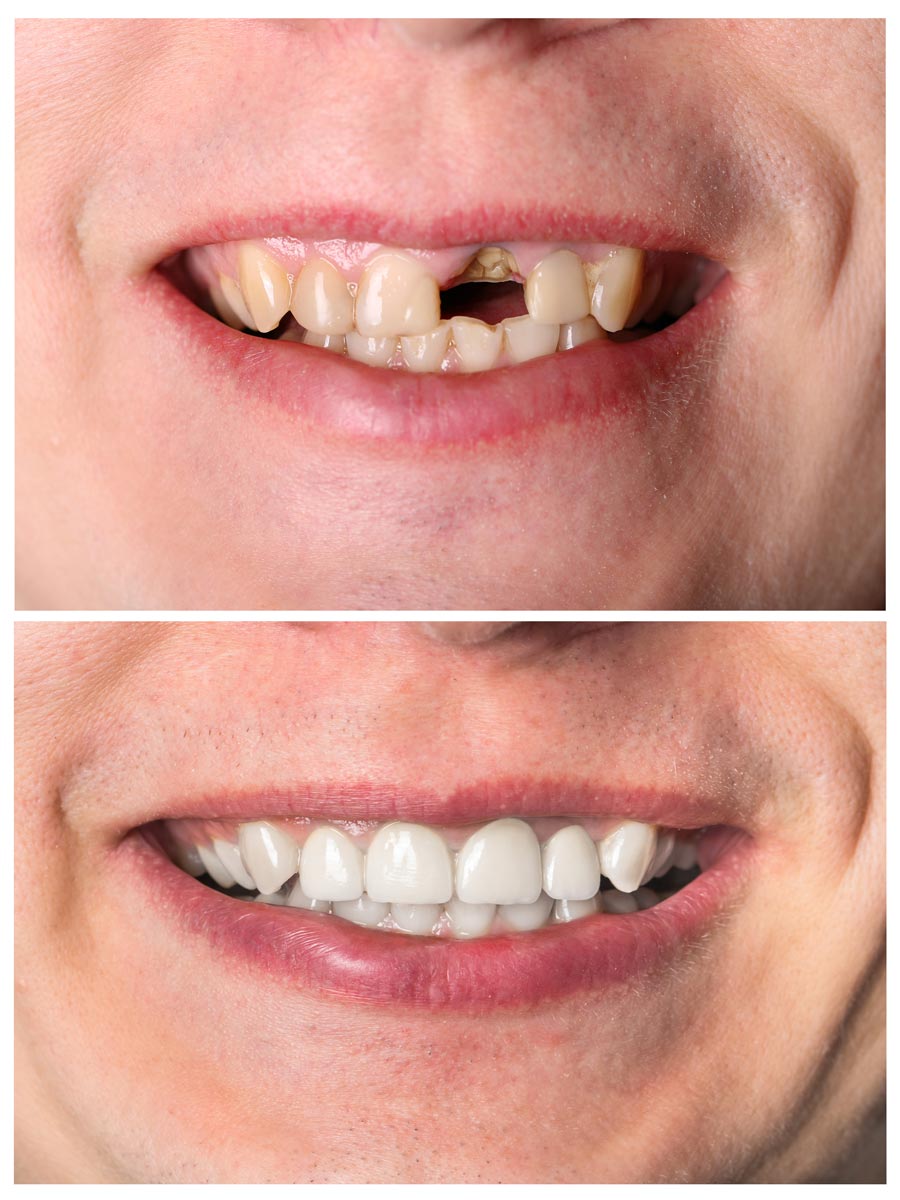 Here, we have put together a few important ways to choose the right place for getting the dental implants. Take a look. 
Take Referrals
If you want to find a dental care center which will be able to provide you with the dental implants you need, you must not choose randomly. You should take referrals from people who have experience in getting dental implants and then take a few suggestions from them.
Go Online
You can always find good contacts over the internet. So, if you are looking for the contact details of a dental care center for the dental implants, then you should look up the internet. You will surely find a few with good reviews and ratings.
And if you think we can offer you the dental implants you need, contact us today.