Are you facing any kind of oral health issue? Do you feel any kind of pain in your gums? Do you have missing teeth? All your oral health problems can be solved if you go to the dentist on time.  But for that, first, you must find a qualified and experienced dentist near you. We, at Seattle's Family Dentistry, can be the right solution for you. We're one of the most experienced and reliable medical care centers which can provide advanced treatment for all oral health issues. Starting from missing teeth, dental implants, and tooth extraction to even teeth whitening, cosmetic dentistry, root canal therapy, and so on, we can help you with everything. We are known for our highly advanced machines and medical care systems along with our compassionate, educated, and efficient staff to help you with all kinds of oral health concerns. So, if you are based in areas like Ballard, WA, Shoreline, Greenwood, WA, Seattle, Northgate, WA, or Fremont, WA, then you can opt for us.
Here, we have put together a few questions to ask your dentist. Take a look.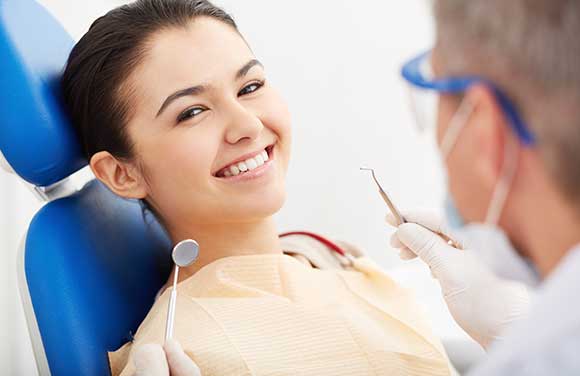 What are some of the good oral health practices that one should incorporate into their routine?
You will not have to face excruciating pain for your oral health issues if you practice some good habits. There is no one who can guide you better than a dentist. That is why you must seek advice from your dentist about some good oral health practices that should be a part of your everyday routine.
How much experience do you have?
Whenever you are choosing a dentist for your teeth, you have to ensure that they have the right kind of experience in this business.  That is why you must ask them about the number of years they've spent in this field. The more experience the dentist has, the more reliable they will be.
So, after getting these answers, if you're thinking of choosing our dentist, contact us now.