Having healthy teeth is fundamental to our overall well-being. Thus, it is an absolute must that you have a dentist who is not only experienced but also walks the extra mile to understand her patients' problems to create healthy, genuine smiles for all of them. In this regard, we can assure you that Dr. Ajwant Goraya (DDS) of Seattle's Family Dentistry would be an absolute delight to work with given her strong academic credentials coupled with a strong track record of working on a string of successful cases. Further, to ensure that she doesn't rest on past laurels, Dr. Goraya constantly works hard to ensure that she updates her knowledge and is abreast of the latest technology, techniques, and industry trends. With a strong track record spanning over a decade, Dr. Goraya provides a full suite of dental services including root canals, dental implants, cosmetic dentistry, and teeth whitening.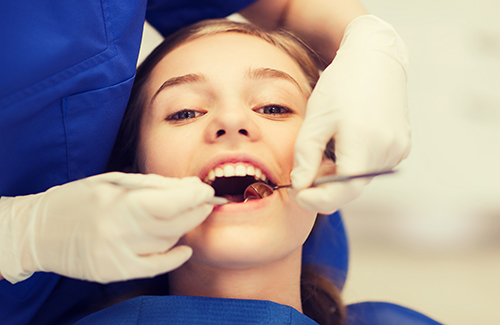 Here, we have put together a few things to keep in mind while choosing your dentist. Take a look.
It is more convenient for you to schedule appointments with your dentist if he or she was located near your office or home. It might be more feasible for you to have dental visits on weekends rather than on weekdays. Some of these fundamental accessibility-related questions should be answered by you prior to zeroing in on one dentist over another.
Recommendations from friends and family are another wonderful means for you to come up with an initial shortlist of dentists which you should consider screening further basis for other considerations. You should finally choose a dentist after a brief consultation with people who have faced such concerns in the past, following which you should review the experience and decide to choose accordingly.
So, if you are located in Ballard WA, Fremont WA, Greenwood WA, Northgate WA, Seattle, or Shoreline, and feel that we perfectly fit the bill, it would be our privilege to cater to you.