Developing good oral hygiene habits as a child increases the chances of having healthy dental hygiene as an adult. Following brushing, flossing is a crucial skill to master. Cavities can emerge as soon as your child has two teeth near to each other. Bacteria build-up and deterioration can be avoided by flossing. Our dentist will perform a complete examination of your child's first teeth, which is a significant milestone in his or her life. During each visit, we check for cavities, make sure the teeth are growing in properly, and do a thorough cleaning. Thus, for this reason, we need to see a dentist because: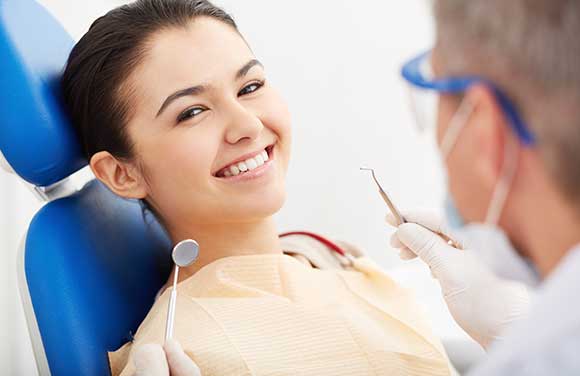 Although you may believe that a dentist only cares for your teeth, there are other aspects of dental health to consider. Regular dental visits have the benefit of allowing the dentist to discover concerns that may evolve into greater issues later like oral cancer.
When you remove teeth, you may notice a set of changes in your mouth, including teeth shifting on their own. This could make you feel uneasy and influence the way you look at the world. One of the most essential benefits of regular dental visits is that it prevents permanent tooth damage.
A dentist can help you treat your bad odor.
Regular check-ups are essential for children who will be getting new teeth. Seattle's Family Dentistry inspects the patient's mouth for any prospective abnormalities during their growing period. A child's dentist who is on the lookout for impacted teeth or teeth that are growing crookedly can assist in detecting and correcting these issues. A child's teeth may be pushed back, knocked out, or loosened as a result of an accident. Chipping can be a concern at times. We can provide specialist advice in all of these instances. One of our specialties is pediatric dentistry.
If you are located around the areas like Ballard, WA, Seattle, Northgate, WA, Shoreline, Greenwood, WA, and Fremont, WA, feel free to call us now.