A dentist is a licensed medical professional who specializes in the diagnosis, treatment, and prevention of conditions affecting the mouth, teeth, and gums. Utilizing their expertise, dentists assist patients in maintaining good oral health, preventing dental issues, and treating any that may occur. Routine dental examinations, cleanings, fillings, extractions, root canals, crowns, bridges, and dentures are just a few of the many services provided by dentists. Additionally, they may specialize in pediatric dentistry, periodontics, oral surgery, and orthodontics. 
There are several reasons why regular dental visits are important: 
Care for the prevention: The dentist can catch any potential issues early, before they become more serious and necessitate more expensive, invasive treatment, through regular dental checkups. A small cavity, for instance, can be filled before it becomes a bigger, more painful issue.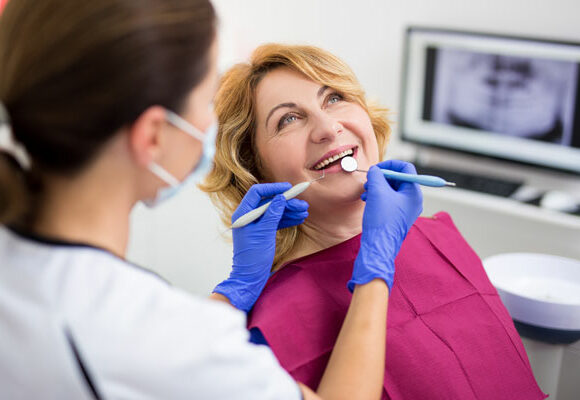 A healthy mouth: Overall health needs to visit the dentist regularly to maintain good oral health. The dentist can polish and clean your teeth, get rid of plaque and tartar, check for gum disease, and check for other serious dental issues like tooth loss. 
Screening for oral cancer: The dentist will also check for oral cancer during a routine checkup, which can be life-threatening if left untreated. Regular dental visits increase the likelihood of catching oral cancer in its early stages, which is essential for successful treatment. 
Education: The dentist can teach you how to properly brush and floss your teeth and gums and give you advice on how to keep them healthy. They can also suggest toothpaste and mouthwash, two items that may be good for your oral health. 
At Seattle's Family Dentistry, our clients and families are our main concern. We give a full scope of administrations for our patients, youthful and old, to assist manage any dental requirements that emerge in our protected and clean climate. Contact us at 206-466-2424 if you reside around Ballard, WA, Seattle, Shoreline, Greenwood, WA, Northgate, WA, Fremont, and WA areas.