Are you facing toothache? Do you have a missing tooth? Or do you have bleeding gums or any other discomfort in your oral region? You should not neglect your oral area because it is related to the rest of your body parts and can harm them if you delay treatment. Practicing good dental habits can limit your possibilities of a big oral problem but everyone, at one time or the other, faces some issue with their oral region and needs to see a dentist. There are several qualified dentists around so you just need to choose one and visit them. We, at Seattle Family Dentistry, can be the right choice for you. We are an experienced and established medical care center which can provide you with a good dentist for all kinds of issues. We offer various dental treatments like tooth extraction, replacement of missing tooth, dental implants, root canal, gum disease, jaw surgery, teeth whitening, and cosmetic treatments too. We are known for our effective dental treatments and compassionate care for all our patients. So, if you are based in Ballard, WA, Shoreline, Fremont, WA, Greenwood, WA, Northgate, WA, or Seattle, then you must rely on us.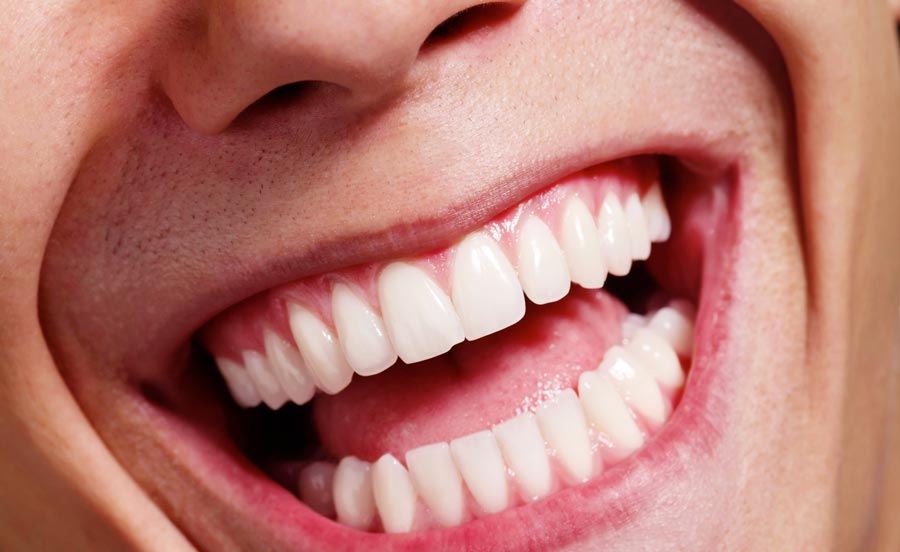 Here, we have put together a few qualities to look for in your dentist. Take a look. 
Needless to say, your dentist must have to showcase a great knowledge regarding dental treatments. That is why you will choose him or her to heal you. You must go through their degrees and do a little reputation check too in this regard.
You must understand that oral treatments can sometimes be scary. If your dentist is not understanding and is insensitive, you will have more difficulty in the treatment. A dentist should be compassionate towards you and make you feel comfortable as much as possible.
And if you are interested in visiting us, contact us today.