Teeth, while often a neglected body part, is quite an intrinsic part of our body. We hardly ever schedule an appointment with our dentist until our teeth start bothering us. But at Seattle's Family Dentistry, we make it convenient for our patients to maintain their oral health without visiting the hospitals or chambers. Dr. Goraya, our founder, has an experience of over 10 years in the field of dentistry. She excels in treating families with dedication and compassion; she goes above and beyond to offer pain-free solutions to her patients. When your teeth lose their natural look, our experts can make them look the way you've always wanted it to be with the help of various cosmetic dentistry. Also, in times when suddenly pain arises in your gum, our emergency team is always alert and will be at your service in no time to relieve you from the pain. We are glad that we can provide comprehensive dental services to customers in and around Ballard WA, Seattle, Shoreline, Greenwood WA, Fremont WA, and Northgate WA.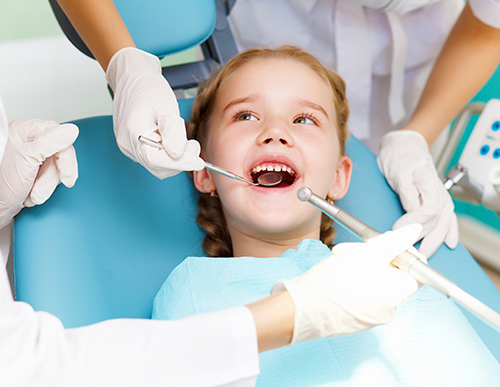 Below we have mentioned 3 basic dentistry services offered at Seattle's Family Dentistry. Take a look. 
This consists of a surgical procedure that interfaces with the jaw bone or the skull in order to support a dental prosthesis; like a crown, bridge, denture, facial prosthesis or to act as an orthodontic anchor.
This is a kind of treatment which is used to repair and save a tooth which is very badly decayed. In this process, the infected pulp is eliminated and the inside of the tooth is cleaned and then finally sealed.
This process lightens the color of the tooth. This can be done in two ways; one by removing the extrinsic stains, also known as bleaching and the other by actually changing the intrinsic color of your teeth.
So, if you have a question regarding your tooth problem, you can have a chat with our experts on 206-309-3967.