Life is highly unpredictable. You never know what you will have to face next moment. And this is especially true when it comes to health issues. You might suffer from any sort of a problem at any time. But the issue is when you face a dental emergency, the pain is unbearable and therefore, you need immediate care. You have to make sure you reach out to a good dental care center as early as possible in order to prevent further damage. We, at Seattle's Family Dentistry are the right solution for you. We can provide you with the emergency dentist you are looking for. We are an experienced and reputed company offering you premium level dental care. Right from gum disease, tooth replacement, root canal, to dental implants, teeth cleaning as well as cosmetic dentistry, we provide treatments for everything. We are known for our qualified and experienced dentists and advanced technology which can help you get the treatment you need at even urgent situations. So, if you belong to areas like Ballard WA, Fremont WA, Greenwood WA, Northgate WA, Seattle, or Shoreline, then you can rely on us.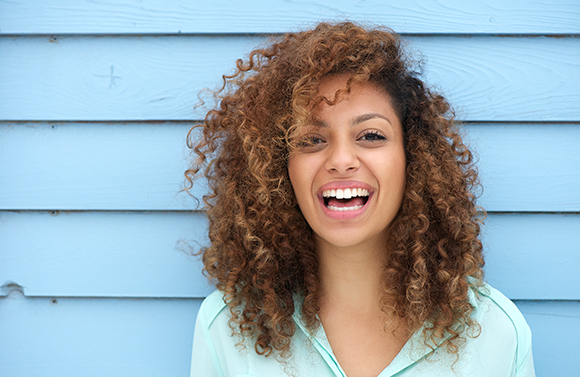 Here, we have put together a few of the easy ways you can find the right emergency dentist around you. Take a look. 
You have to check with the people around you if they have ever resorted to a dentist for emergency dental pains and infections. Ask these people for the reference of the emergency dentist they had benefitted from.
During any kind of emergency, we are all dependent on the internet. So, you should also look for the emergency dental care center on the internet. Check the patient reviews and online ratings to get a better overview of the right emergency dentists near you.
And if you think we can be a reliable choice for you, then quickly contact us now.