Health problems don't come with a warning. They can happen at any time without giving you time to prepare yourself. And this problem can be a little more frustrating if the issue is in your oral region. Oral health issues are dreaded by most of the people because these are extremely painful. You want to get immediate relief from the pain. That is why going to an emergency dentist can seem like a good choice for many. We, at Seattle's Family Dentistry, can be the right choice for you. We are an experienced and reputed company which can offer you quality oral treatments at affordable rates. We are known for our effective treatments from certified doctors and provide you with a compassionate care ensuring complete healthcare to all our esteemed patients. So, if you are located in areas like Ballard WA, Fremont WA, Greenwood WA, Northgate WA, Seattle, or Shoreline, then you can resort to us.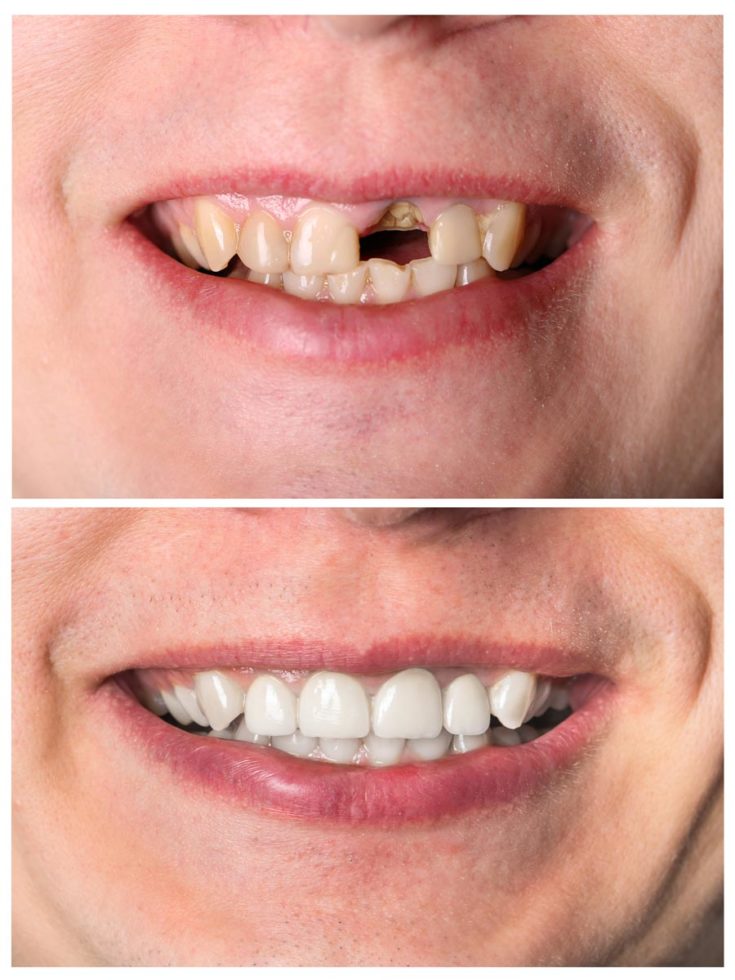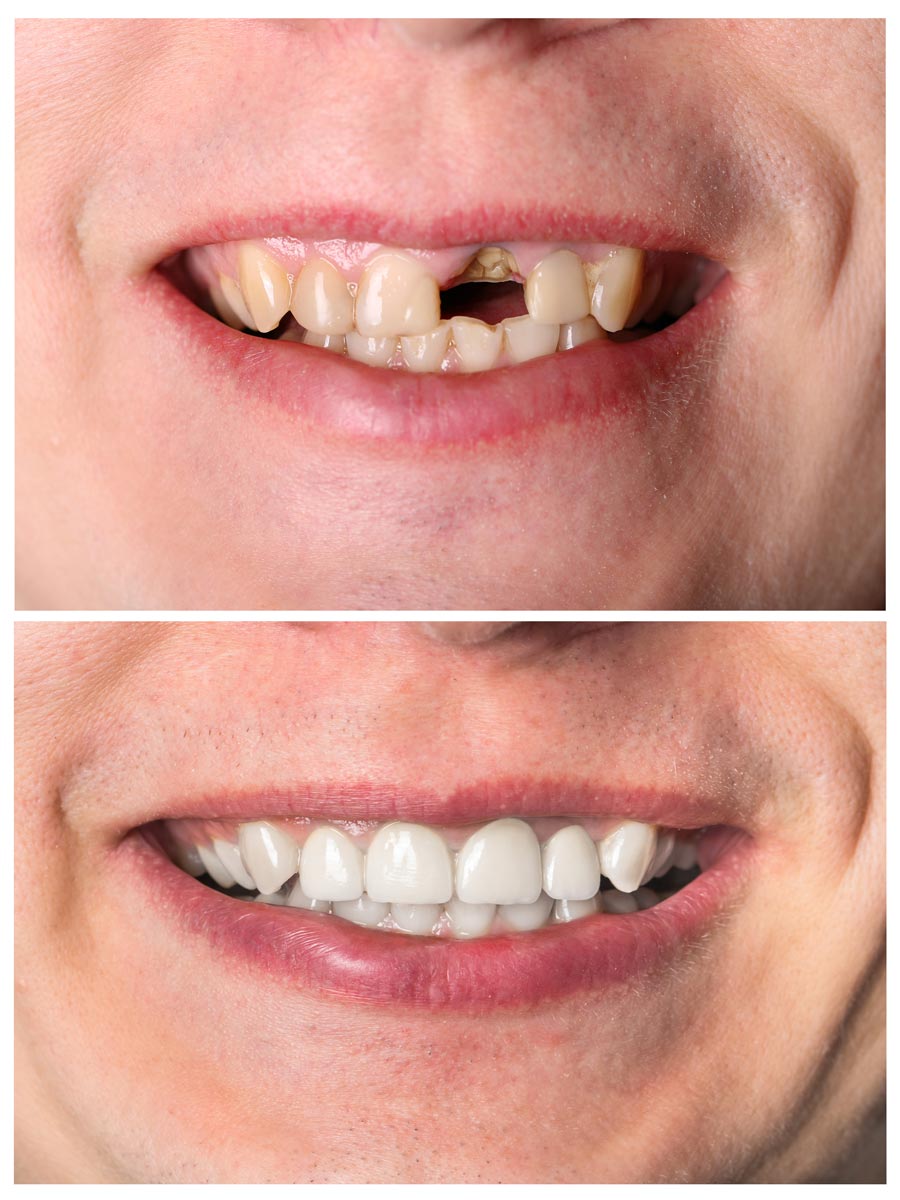 Here, we have a few ways in which resorting to an emergency dentist can help you. Take a look. 
Immediate Relief
As we all know, oral health issues are the most difficult because the pain is almost unbearable most of the times. If you opt for an emergency dentist, you will get immediate relief from this situation and get the right care which is needed.
Better Guidance
An emergency dentist will not just give the solution to the issue at present but he or she will guide you further in how to further take care of the situation so that the complication is not increased and you continue to lead a health life ahead.
Save Life
Oral issues must not be neglected because if there is an infection and you let it grow, it might prove to be fatal as oral regions are connected to the rest of the body. So, an emergency dentist basically will save your lives.
So, if you want to opt for us for your oral health, get in touch with us today.