A dental emergency can be painful, scary and if not treated immediately might cause severe infection. The emergency dentist wing at the Seattle's Family Dentistry is committed towards the well being of all our patients. We provide a comprehensive dental service that is gentle and whatever might be your dental need, we have the solution. Our doctors are very well aware of how many are petrified of dentists hence; making the patient comfortable has always been our top priority. Our founder, Dr. Goraya, herself is almost always available for any emergency dental procedure. She keeps herself up-to-date with any latest professional development in the medical field and tries to use the new technologies and techniques on our patients for better results.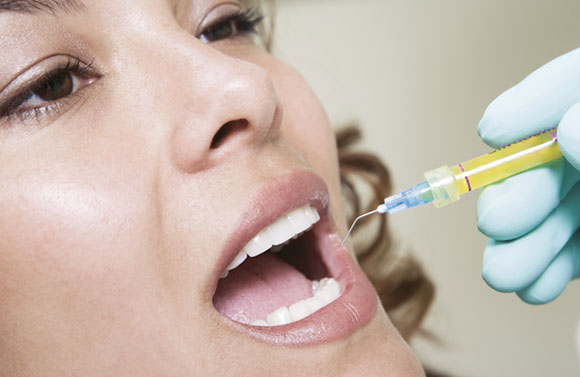 Below we have mentioned a few common causes of dental emergencies that you might face. Take a look.
Throbbing pain and swelling
This usually occurs due to an infection. If ignored, this can lead to a loss of tooth, sepsis, or a septic shock. Hence, quicker the infection is tended to the better it is for your oral health.
If suddenly any of your teeth come out, you should right away call for your dentist. Since the root of the tooth is now exposed it becomes important to put the tooth back in the socket as soon as possible.
Sudden toothache or abscess
This can also be a result of an infection but it can also be a case of advanced tooth decay. In most cases, this occurs because of something getting trapped in your gums. If gentle flossing doesn't help, you will have to contact your dentist at the earliest
So, if you are looking for an emergency dentist in the regions of Seattle, Shoreline, Ballard, WA, Northgate, WA, Greenwood, WA, and Fremont, WA, you can get in touch with us on 206-309-4751.