Are you facing excruciating pain in your oral area? It could be mere cavities that are causing the toothache or sometimes it can also be wisdom tooth. In such a scenario, it is better to always consult a doctor before doing anything on your own. That is why you will need an emergency dentist. We, at Seattle Family Dentistry, can be the right choice for you. We are an established and reliable medical care center that can provide you with all kinds of dental treatments. Right from dental implants, missing teeth, tooth extraction, and root canals to even wisdom tooth removal, teeth cleaning, teeth whitening, and other cosmetic surgeries, we can help you with everything. We are known for our advanced dental technology which allows us to provide you with advanced treatments along with our compassion, care, and utmost dedication for all our patients. So, if you are based in areas like Seattle, Shoreline, Northgate, WA, Ballard, WA, Greenwood, WA, or Fremont, WA, then you can opt for us.
Here, we have put together a few questions to ask your emergency dentist in such a situation. Take a look.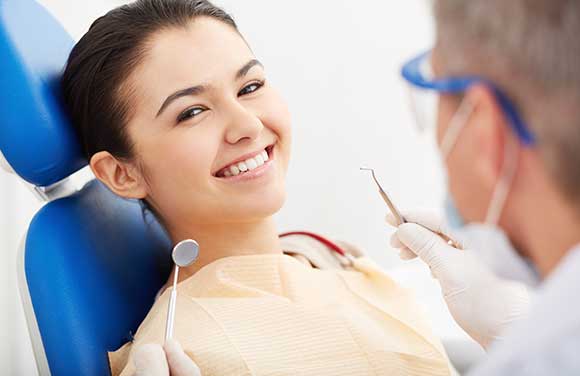 What kind of food can I take?
The dentist might provide you with temporary medicines to stop the pain before they start with the actual treatment. In such a situation, you might have a few dietary restrictions. It is better to ask the dentist 1st and then plan your meals. That is why you should ask about the different kinds of food that you can have during this time.
How much will the treatment cost?
Dental treatments are a little expensive. That is why you might need to arrange for the cost of the treatment. It helps if you can get an estimate in advance so that you can start preparing. That is why you must ask the dentist about an estimated rate for the treatment.
So, if you are thinking of choosing us, contact us today.