Do you have a little toddler? Then, you must be taking the little one to visit doctors quite often? But you should also take your child to a dentist. It is true that children face more issues like a cough and cold, fever, or allergies and infections but even if your little one is not facing any trouble with their teeth, it is wise to take him or her for regular checkups because then you will be able to prevent dental damage beforehand. The kids' dentist can inspect the region and see if everything is alright. We, at Seattle's Family Dentistry, can also provide oral health solutions to kids. We are one of the most experienced and reputed medical centers which can treat several issues, right from the root canal, dental implants, to teeth cleaning, teeth whitening, and even cosmetic surgery. We also provide online booking facilities so you can get more convenience by choosing us. Therefore, if you are from areas like Ballard WA, Fremont WA, Greenwood WA, Northgate WA, Seattle, or Shoreline, you can rely on us.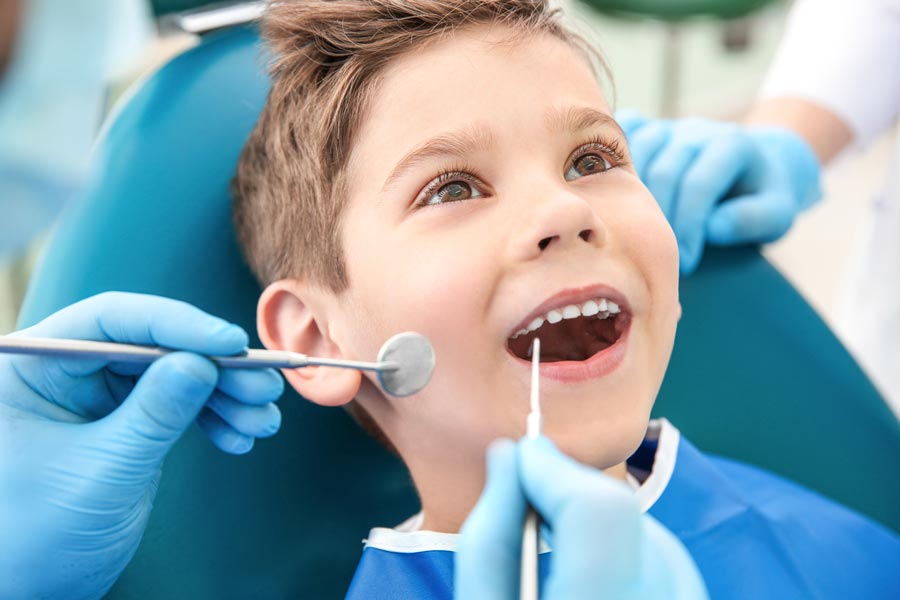 Here, we have put together a few things to know about a child's dentist before choosing him or her. Take a look.
Expertise
First of all, you should know about the dentist's qualifications. You should make sure that your child is getting the best treatment possible. So, knowing about the dentist's knowledge is essential.
Experience
Next, you need to know about the experience of the dentist too. You must make sure that the dentist has handled children's cases in the past with success. This will instill more trust in the dentist.
Nature
Lastly, a dentist should be compassionate, patient, and understanding because he or she is dealing with kids. So, you should know if he or she is good with children or not.
If you think, we have the right dentists for your kids, get in touch with us now.