Do you have a child? You would obviously want him or her to have a steady growth both mentally and physically. In order to ensure that your child is perfectly fit and fine, you will have to make sure that every part of their body is functioning correctly. One of the most important parts that create issues for children is the oral region. Candies and chocolates, however tasty and attractive they might look, are not good for their teeth but they still indulge in it. And if it becomes excessive, you will need to go to a kid's dentist soon. We, at Seattle Family Dentistry, have experienced and qualified dentist's to cater to any issue you are facing with your oral area. They can also treat the kids in a manner most suitable to them. So, if you are from areas like Ballard WA, Fremont WA, Greenwood WA, Northgate WA, Seattle, or Shoreline, you can resort to us immediately.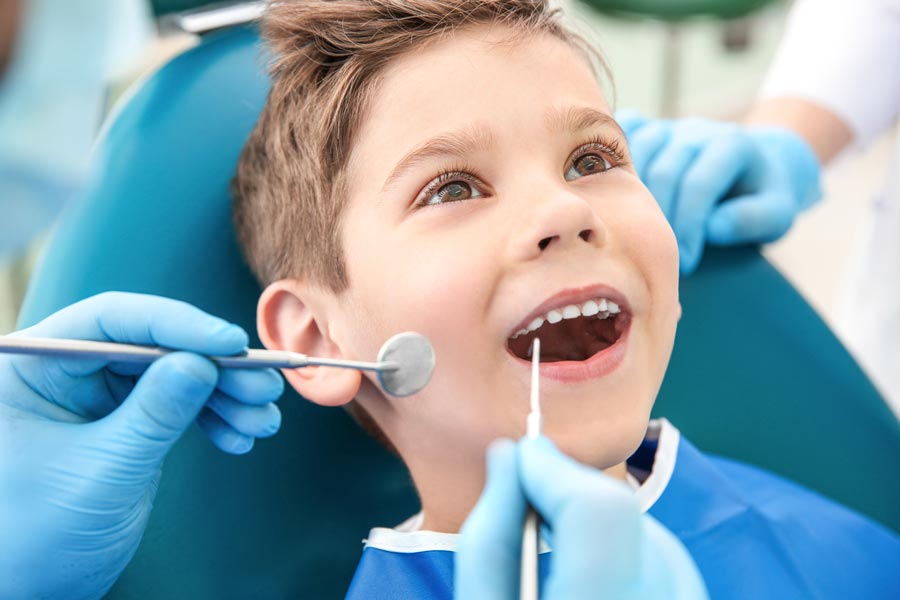 Here, we have put together a few factors to keep in mind while choosing your kids dentist. Take a look.
Qualifications
First of all, you should obviously consider the qualifications of your dentist. Make sure he or she is well-trained to handle your oral health concerns. Check his background and ensure he or she has been to a good institution and have acquired the knowledge to treat your tooth.
Behavior
You must be wondering that this is not of particular importance to the dentists but all doctors should be well-behaved but for kids, this has a different meaning because a kid's dentist needs to be kinder, more patient, and must know how to treat children. If your dentist is bad, your poor child might grow a fear for dental check-ups which is not at all wanted.
So, pay attention to these things. And if you want to go for us, book an appointment now.