Oral health problems are common issues for children. Since they are always chewing chocolates and sometimes might not be able to practice healthy oral habits,  they are likely to face various kinds of oral health issues quite easily. That is why you should opt for a kids' dentist on a regular basis. We, at Seattle's Family Dentistry, can be the right choice for you. We are one of the most experienced and reliable medical care centers which can provide you with various kinds of advanced oral health treatments. Right from teeth cleaning and teeth whitening to even dental implants, cosmetic surgery, and other such emergency World Health issues, we can help you with everything. We are known for our highly advanced medical care treatments along with our latest technological tools to carry out any kind of dental health procedure. So, if you are located in areas like Ballard, WA, Seattle, Shoreline, Northgate, WA, Fremont, WA,  or Greenwood, WA,  then you can choose us.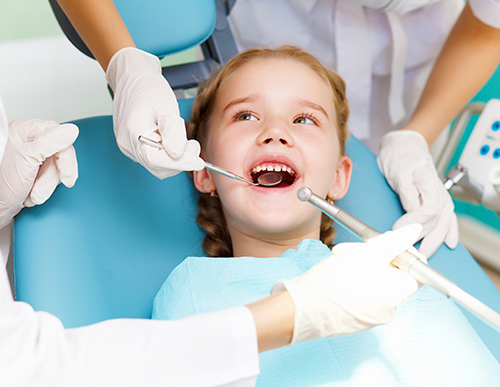 Here, we have put together a few questions to ask your kid's dentist when you pay a visit. Take a look.
What kind of foods should you avoid?
When it comes to children, there are certain kinds of foods that you should avoid for your oral health or have in moderation. It is better to know about these so that you can be alert. You might also ask about certain food items which strengthen your teeth so that you can give your child the gift of good oral health.
What to do if there is a sudden toothache?
Toothache is the most common sign of oral health issues among children. Since kids cannot bear this kind of pain, parents often want to know how to provide immediate relief to their kids in this kind of scenario. It is better to ask the dentist for some medications or home remedies that they can practice when facing such a difficulty.
So, if you have such queries for your kids' dentists, you can contact us now.