Having kids is a huge responsibility. You have to constantly take care of their needs. And health is definitely a priority. When it comes to your oral health, kids tend to have the most problems because they are always munching on chocolates and other junk food which are definitely not good for your teeth or your oral area. That is why it is recommended that you take your child to a kids' dentist from time to time. We, at Seattle Family Dentistry, can be the right solution for you. We are an established and reliable dental care center with some of the most renowned, experienced, and qualified dentists to help you. Right from root canal, tooth extraction, teeth cleaning, and teeth whitening to cosmetic dentistry, dental implants, and all kinds of modern dental treatments, we can help you with everything. We are known for our latest and most advanced forms of treatment along with our compassion and dedication towards all our patients. So, if you are located in areas like Seattle, Shoreline, Ballard, WA, Northgate, WA, Greenwood, WA, or Fremont, WA, then you can opt for us.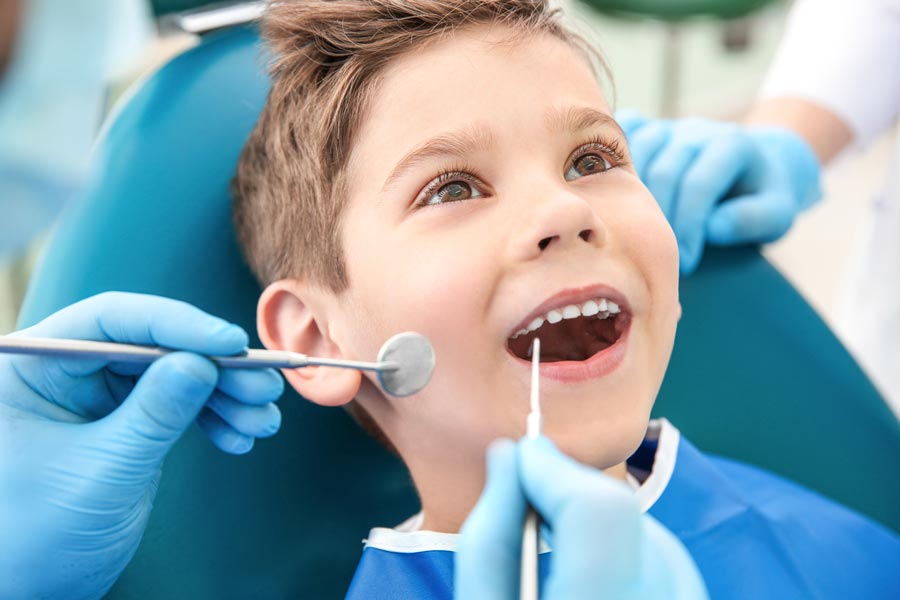 Here, we have put together a few reasons why you should take your child to a kids dentist every six months. Take a look.
One of the first and foremost reasons why you should take your child to a dentist is in order to prevent any oral health issue. Before a big problem occurs, the dentist will be able to examine the oral area and notice the changes. This will buy you time for beginning the treatment and at the same time, the oral health issues will not grow into a bigger problem.
There are so many things that can happen to your oral area even without realizing. If you do not go for a general checkup every six months, then these issues might be suppressed and go undetected. And when these will come to the surface, it might be too late. That is why you should go for a general checkup and see if everything is fine.
So, if you are interested in getting an appointment from us, contact us today.