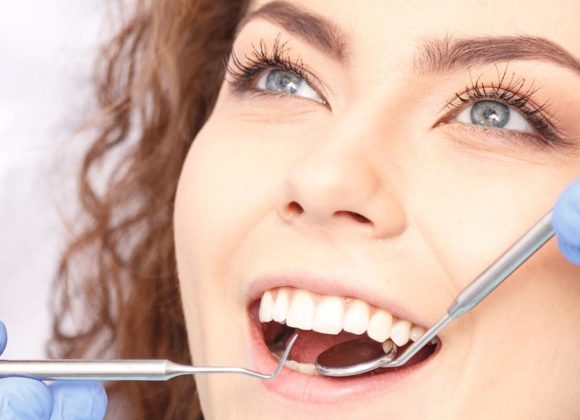 Want to Smile With Confidence? Consult the Best Dentist at Seattle Family Dentistry
Teeth comes in different sizes and shapes. You may have naturally crooked teeth or it may get damaged due to decay or an accident. Relax, there is nothing to worry as a good dentist from a reputable Dental Clinic such as Seattle Family Dentistry can perform different procedures to correct it. Irrespective of the imperfection, our experts can help in restoring and transforming the teeth. This way you can smile with confidence. Our service areas include the different parts of Ballard, WA, Shoreline, WA, Fremont WA, Greenwood WA, Northgate WA and Seattle.
Why Visit Our Dental Clinic?
Below are some points that make us a better choice from other dental care clinics in the aforementioned areas. Take a look,
We can provide you with all forms of dental treatments including orthodontics, veneer placements, children's dentistry, prosthetics, dental implants, cosmetic dentistry and general dentistry.
For us, the needs of our patients are our topmost priority. We will give our 100% to care for every need of our patients. Our dentist will give you enough time so that you do not feel rushed, deal with all your queries and also answer to all your questions. Our goal is to offer excellent quality services at the best industry rates.
We use gentle and efficient cleaning techniques and will meet all your dental requirements right from calming anxieties, teaching good habits, sophisticated dental surgery to regular checkups.
These are some of the perks of consulting our dentists. If you wish to come out of the comfort zone, get an added confidence and a great smile, then get in touch with us right away. Take out your phone and dial our number 206-466-2424 and get started. Consulting our dentists will be one of the finest decisions that you will make. Try it to believe it.