When it comes to taking care of children, most parents find the experience to be daunting and challenging. This is one of the reasons why it is always useful to have the contact information of a pediatric dentist on your phone. We, at Seattle's Family Dentistry, aim to get you in touch with such experts who not only understand the psyche of children but also use it to make them feel heard and comfortable. We have been in this practice for a number of years, serving clients in and around the areas of Seattle, Ballard, WA, Northgate, WA, Shoreline, Greenwood, WA, Fremont, and WA to their complete satisfaction and contentment.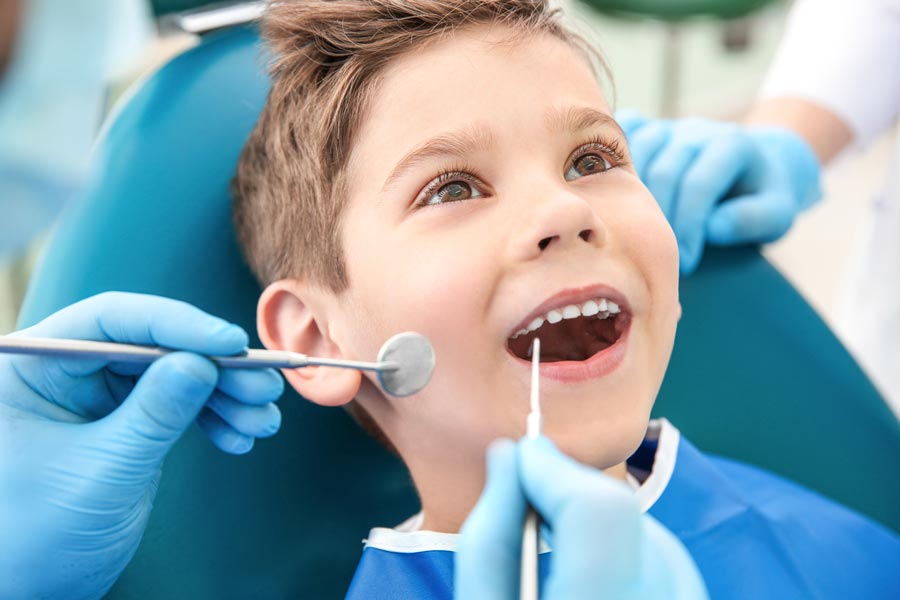 Here, we have made a list of 3 useful benefits that you can get by keeping the contact information of a doctor who takes care of kids. Take a look. 
Firstly, when it comes to the dental health of children the situation often escalates very quickly which causes an emergency. If times of emergency, it is not only important to handle the situation with care but also to get it resolved quickly to reduce the trauma of the child involved.
Secondly, centers that cater to the dental health of children usually hire staff who know how to handle children with care and responsibility. They are often trained in this direction and it is something that makes children feel welcome and comforted after a painful treatment.
Useful for Children of All Ages
Lastly, whether you have a toddler who needs to have his or her milk teeth extracted or a teenager who has cavity problems, you can avail of it all under one roof. You do not have to consult doctor adults as it is all taken care of by one person.
So, if you are looking for a doctor who takes care of the teeth of children then you should give us a call at 206-309-4743 without any further delay.