Professional Teeth Whitening in Seattle, Shoreline, Ballard, Greenwood and Nearby Cities
5 ways in which professional teeth whitening can help you in several spheres of life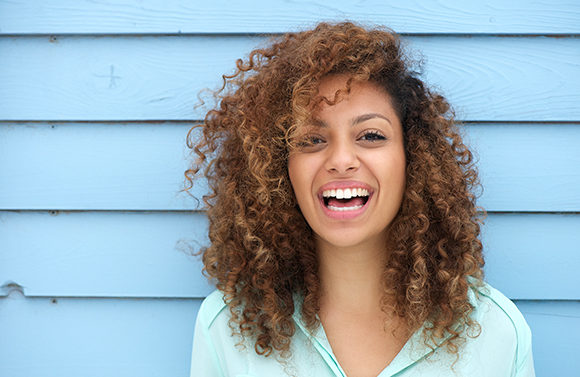 Professional teeth whitening can have several benefits that can positively impact various areas of your life. Seattle's Family Dentistry provides professional teeth whitening in Seattle, Shoreline, Ballard, WA, Northgate, WA, Greenwood, WA, Fremont, WA. 
Here are five ways in which professional teeth whitening can help you in different spheres of life: 
Enhanced Confidence: A bright, white smile can significantly boost your confidence. When you have a radiant smile, you're more likely to feel self-assured and comfortable in social and professional settings. Confidence can positively influence your interactions with others and open doors to new opportunities.

 

Improved Professional Image: In the professional sphere, a bright smile can leave a lasting impression. It can contribute to a more polished and professional image, which is particularly important if you work in a customer-facing role or regularly interact with clients and colleagues. A confident and appealing smile can help you make a positive impact and build trust with others.

 

Increased Attractiveness: A white smile is often associated with youthfulness, attractiveness, and good health. Whether you're dating or simply meeting new people, a beautiful smile can make you more appealing and approachable. It can enhance your overall appearance and contribute to positive first impressions.

 

Positive Psychological Impact: Aesthetic improvements, such as teeth whitening, can have a significant psychological impact on individuals. Studies have shown that people who are satisfied with their smiles tend to have higher levels of self-esteem and overall life satisfaction. By enhancing your smile, you can experience improved mental well-being and a more positive outlook on life.

 

Improved Oral Health Awareness: Professional teeth whitening is typically performed by dental professionals who assess the health of your teeth and gums before the treatment. This process raises awareness of your oral health and can lead to early detection and prevention of dental issues. Regular dental visits for teeth whitening can help you maintain good oral hygiene habits and ensure proper care for your teeth and gums.

 
Remember that professional teeth whitening should always be performed by a qualified dental professional to ensure safety and optimal results. Please call us without any hesitation.