Dentist in Shoreline, WA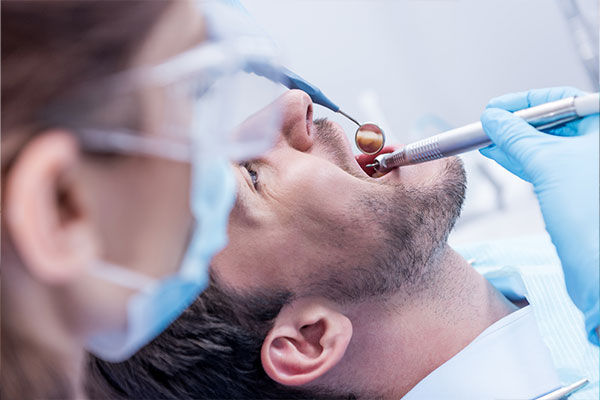 If you are searching for a dentist in Shoreline, WA offering a full range of cosmetic, general, and emergency dental treatments for the whole family, then your search is over!
At Seattle's Family Dentistry, we meet your dental hygiene needs with the safest and most advanced dentistry services available. Our extensive experience combined with unmatched patient care makes us the preferred dental clinic in the area for general dentistry, cosmetic dentistry, dental cleaning, and more!
If you want to find a dentist near Shoreline, WA, that truly cares for you and your family, then Seattle's Family Dentistry is the right choice! Contact us today to book an appointment or to learn more about our dental office in Seattle serving Shoreline, WA families.
General Dentistry & Cosmetic Dentistry in Shoreline, WA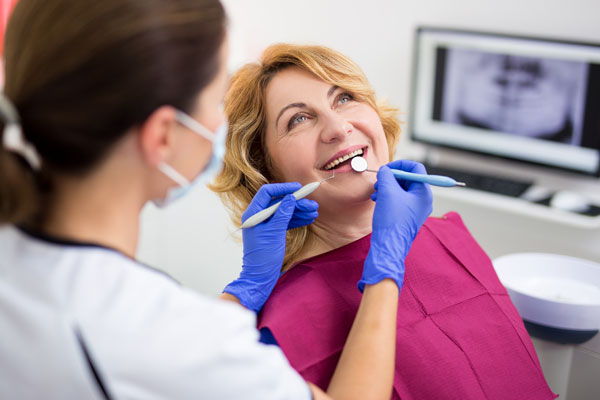 Our dentist, Dr. Goraya, DDS, and her team are skilled in a wide range of dental procedures and services including general dentistry and cosmetic dentistry:
We provide general dentistry services to patients of all ages and backgrounds. From gentle dental cleaning for children, preventative maintenance for teens & adults, and specialized dental services for seniors, our dental office provides a lifetime of dental care to you and your family.
Our dental clinic specializes in providing cosmetic dentistry services to improve your smile. We offer several cosmetic dentistry services including crowns, bridges, teeth whitening, dental implants, cosmetic bonding, and much more!
Call to ask us about our new patient special: 206-309-4674
Find a Dentist and Dental Office Near Shoreline, WA
Just a short trip from Downtown Seattle, Shoreline, WA is a scenic area with plenty of natural beauty and modern conveniences to offer its residents. With a mixed rural-suburban feel, families, singles, and retirees find solace in this tranquil city that homes several stunning parks and trails. Offering a perfect combination of outdoor recreation and modern amenities, it is no wonder why Shoreline, Washington is considered one of the best places to live in the state!
When you need to find a dentist in Shoreline, WA it can be difficult to know which dental office is the right choice for your family. But we are here to make the decision easy! At Seattle's Family Industry, we offer unparalleled general dentistry services to our valued clients throughout Shoreline, WA, and the surrounding areas. Led by experienced dentist Dr. Goraya, DDS, we combine compassionate care with the most advanced and safe general dentistry practices available.
From cosmetic dentistry, dental cleaning, teeth whitening, root canals, emergency services, and more, our dentist and hygienist are here to help you feel more confident about your smile! It does not have to be a chore to find a dentist in Shoreline, WA. Book your dental appointment online today!
Seattle's Family Dentistry