Taking care of your oral health is of utmost importance. You must understand that the rest of your body organs are connected to the oral region and if there is a problem in your oral area, it will affect the rest of your body as well. There are certain good oral habits that you must practice all your life to avoid any kind of oral health issues. And even apart from these, you should carry out a teeth cleaning service from time to time so that there are no hidden germs and bacteria breeding in your oral region. That is why you must opt for a good dental care center. We, at Seattle Family Dentistry, can be the right choice for you. We are one of the most established and reliable medical care centers which can provide you with all kinds of oral health treatments. Right from dental implants, root canal, and teeth cleaning to even teeth whitening, cosmetic surgery, and so on, we can offer everything you will need. We are known for our highly qualified and experienced dentists and our utmost commitment and dedication to all our patients. So, if you are from Seattle, Shoreline, Ballard, WA, Fremont, WA, Greenwood, WA, or Northgate, WA, then you can rely on us.
Here, we have put together a few things to check about the dental care center offering teeth cleaning. Take a look.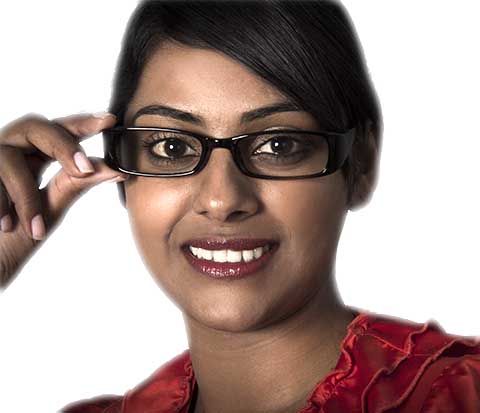 When it comes to your oral health, you should not take any risks. It is always better to go with experienced dentists who have had such prior experience in cleaning the oral area. This will ensure that you are getting effective treatment and there will be no side effects or further damage because of this.
You must also check the reputation of the dental care center offering such treatments. You can only trust a dental care center when they have received good reviews and ratings from other patients. This will also get you an idea of the kind of teeth cleaning you will be getting from this place so that you can make a more well-informed choice.
So, if you are thinking of getting the teeth cleaning done by us, contact us now.