Oral health is of utmost importance. You must understand that you should regularly clean your teeth and floss them for better condition of your oral area. The food we eat tends to get clogged between the gaps of our teeth which can cause cavities. If you do not floss your teeth regularly, chances are that the accumulation of food particles will increase which will be difficult to clean on your own. That is why you will have to go to a medical clinic for teeth cleaning. We, at Seattle's Family Dentistry, can be the right solution for you. We are one of the most reliable and experienced medical care centers which can provide you with all kinds of oral health solutions. Starting from dental implants, teeth cleaning, and teeth whitening to even cosmetic surgery, wisdom tooth removal, root canal, and so on, we can help you with everything. We are known for our highly trained, experienced, and qualified dentists along with our sense of professionalism, efficiency, and dedication for all our patients. So, if you belong to areas such as Seattle, Shoreline, Fremont, WA, Ballard, WA, Greenwood, WA, or Northgate, WA, when you can rely on us.
Here, we have put together a few questions to ask a dentist about teeth cleaning. Take a look.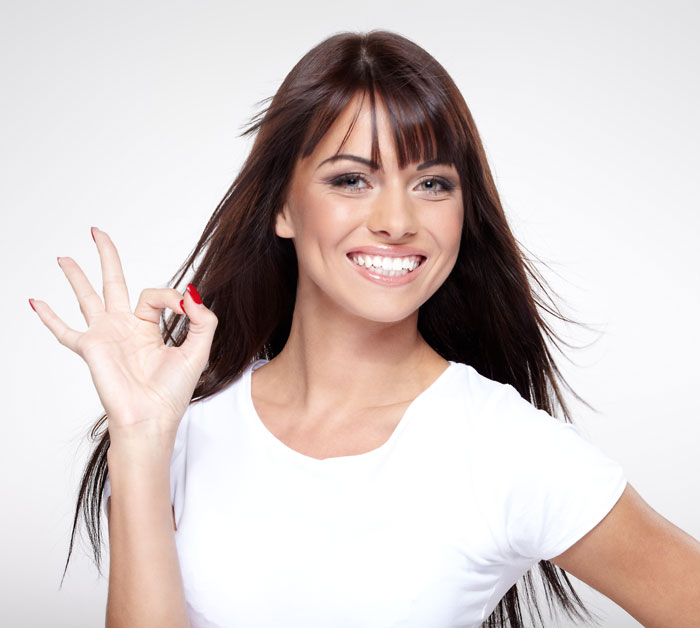 Does it hurt to clean the teeth?
Many people have different kinds of phobias and assumptions when it comes to oral health. That is why many people also hesitate to undertake dental health treatments. The most obvious issue that people have is if it is going to hurt or not. That is why you should ask the dentist that how much it can hurt to carry out teeth cleaning treatments.
Every dental treatment has a cost. You need to make sure that this is within your budget. That is why should inquire about the cost in advance and see if it is affordable or not. If required, you should always compare these quotes with other medical care centers and choose wisely.
So, after getting these answers, if you are thinking of choosing us, contact us today.