Grooming and changing your appearance are quite important in today's world. It is important that everyone takes care of themselves and this has something beyond just how one looks. One of the major steps in this respect would be getting your teeth whitened. Many oral care centers report that many patients resort to them for teeth whitening treatments. We, at Seattle's Family Dentistry, can also offer you high-quality oral care services which includes tooth extraction, missing tooth replacement, wisdom tooth removal, dental implants, root canal, tooth cleaning, and teeth whitening. With our experienced and qualified dentists and dental surgeons, we have been successful in catering to the various oral treatments that our clients need in areas like Ballard WA, Fremont WA, Greenwood WA, Northgate WA, Seattle, and Shoreline. So, if you also need teeth whitening or other kinds of dental care, you can rely on us.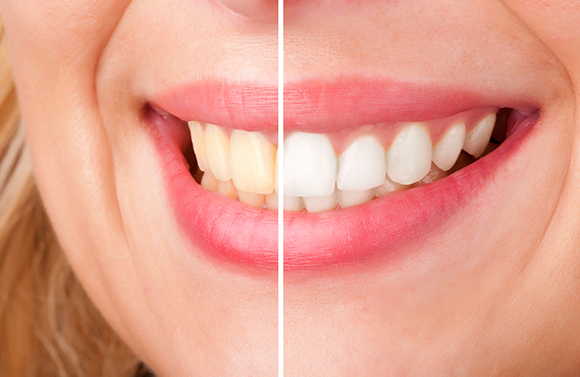 Here, we have put together a few smart advantages of getting teeth whitening. Take a look.
Get a Beautiful Smile
Needless to say, whitened teeth has an influence on your appearance. No matter how pretty you are, without your smile, you are nothing. You could have the healthiest teeth but stained teeth can really affect your smile. So, now you can smile wholeheartedly without having to hide with teeth whitening.
Boost Your Self-confidence
Looking good has a lot to do with your teeth. Right from your tooth setting to the smile, everything finally contributes to an overall impressive appearance. But this also adds to your confidence. Earlier you might be a little conscious about the way you look, but if you get your teeth whitened, then you will be a little surer about the fact that you also look attractive. So, boost your self-confidence with teeth whitening.
So, if you are interested in getting such a procedure, then get in touch with us now.