Are you looking for the lost confidence because your smile is not perfect? Are you thinking you cannot smile because of your yellowish teeth? Sometimes, your teeth can become yellow in color. You have to maintain your oral regime regularly to avoid such problems. What you have to do instead is to make sure that you have whitened your teeth by a professional doctor. We, at Seattle Family Dentistry, can be the right solution for you. We are an experienced and reliable company that offers you high-quality and useful dental check-ups. We have some of the most reliable and qualified dentists who can help you with teeth whitening. We understand one's smile is extremely important and has to be taken care of. With our quality treatments and affordable charges, we have earned a solid reputation in areas like Seattle, Shoreline, Ballard WA, Fremont WA, Greenwood WA, or Northgate WA for teeth whitening and other oral treatments.  So, if you think we can offer you with the right dental treatments, then quickly contact us today.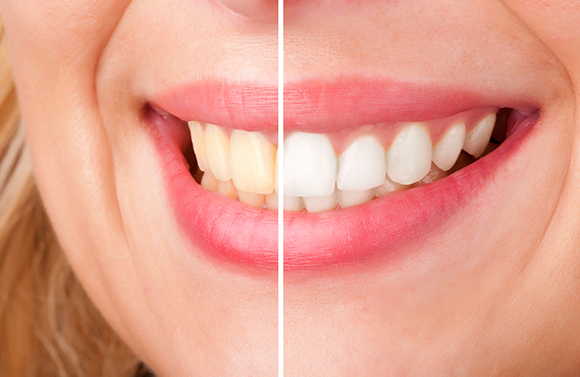 Here, we have put together a few crucial things to look out for while choosing the right medical care center for teeth whitening. Take a look.
You have to pay attention to the reputation of the medical care center when you are choosing the place for the right teeth whitening service. Make sure they have received good feedback and reviews from their former clients.
Next, you must focus on the charges of the medical care center. See, if they can provide you with free quotes for the service. You will be able to understand if it is feasible for your pockets or not. You may also be able to compare the rates with others and go for a cheaper option in this manner.
So, if you are interested in getting this treatment done by us, contact us today.