The oral part of the body is immensely important because it is connected to the rest of our body. Any kind of oral disease is therefore quite deadly. And the pain it inflicts is unbearable. You should always take care of your teeth, jaws, and gums at all times. Go for regular checkups and maintain good dental habits. But sometimes, we may also face other issues when it comes to our oral region. Apart from direct health issues that can cause harm, we may also experience the yellowing of the teeth. There could be several reasons for this but there is definitely a solution to such woes. You must opt for a teeth whitening service from a professional dental care center. We, at Seattle Family Dentistry, can be the right choice for you. We are an experienced and established dental care center that can help you with dental implants and dentures, gum disease, dental fillings, crowns, root canal therapy, tooth extraction, and all kinds of dental preventive and restorative care and cosmetic dentistry. So, if you are from areas like Seattle, Shoreline, Ballard WA, Fremont WA, Greenwood WA, or Northgate WA, then you can rely on us for teeth whitening too.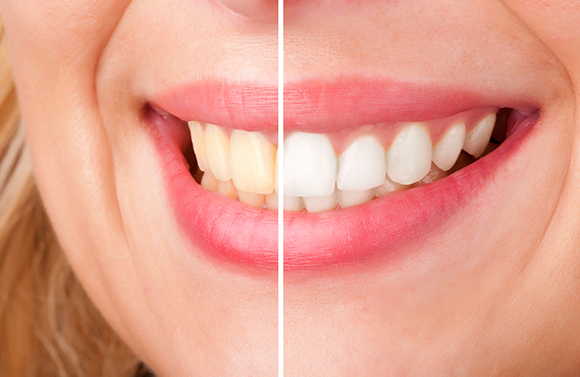 Here, we have put together a few crucial reasons why teeth whitening services have become so popular. Take a look.
While it is true that beauty lies in the eyes of the beholder, yellow teeth is not just about beauty but also hygiene. More than affecting your beauty, it might make you look dirty. That is why you should do this for your overall appearance.
You will also have built up on your confidence level when you have undertake such services. With such an improved appearance, you are likely to feel more confident about yourself and smile more regularly which gives out a very positive appeal.
And if you are thinking of choosing us for such services or more, then contact us today.