Has your smile become dull? Are you looking for a way to change that at the earliest? Worry not, for we, at Seattle's Family Dentistry, bring to you an easy and affordable way to do this. All you need to do is opt for a teeth whitening service which is a simple and painless procedure. Our facility is well-known for this service because of the results that we have been able to deliver. We use a combination of technology and care to get you the service that you deserve. We deliver nothing short of that. We understand the importance of helping people smile confidently and do not take our job lightly. Our results have made us the go-to firm in and around the areas of Seattle, Shoreline, Ballard WA, Fremont WA, Greenwood WA, and Northgate WA.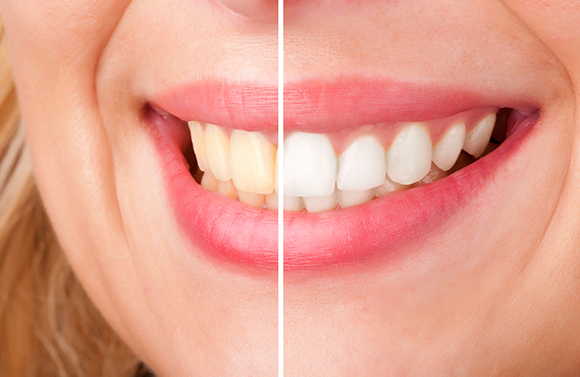 Here, we have put together 3 important points that you should keep in mind when removing discoloration of your dental parts. Take a look.
The person who will do the job for you should be qualified enough to do it well. Also, make it a point to check the experience of the person. An experienced doctor will be better able to finish the job well and make sure there are no problems in the future.
Another important point to keep in mind is the reputation of the facility where the service will be performed. It should be hygienic, insured, and well-reputed. This will ensure proper care for you after the procedure is done.
Make it a point to find out the general rate of this service in the market. If any facility charges exorbitantly make sure that they are providing you will exceptional services. If that is not the case then stick to the ones that do the job at the market competitive rates.
So, if you are looking for good quality service to take care of your dental parts, get in touch with us without any delay.