Teeth Whitening Services in Seattle, Shoreline, Ballard, Greenwood, WA and Surrounding Areas
4 signs that you need teeth whitening services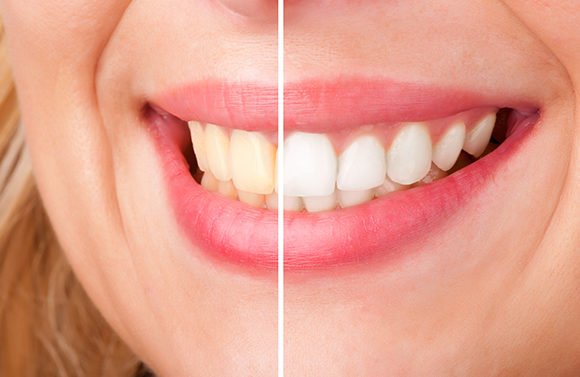 Seattle's Family Dentistry provides teeth whitening services in Seattle, Shoreline, Ballard, WA, Fremont, WA, Northgate, WA, Greenwood, WA. 
If you are wondering whether you might need teeth whitening services, here are four signs to consider: 
Yellow or Stained Teeth: One of the most obvious signs that you could benefit from teeth whitening is the presence of yellow or stained teeth. Over time, certain foods and beverages like coffee, tea, red wine, and certain fruits can stain the enamel of your teeth, leading to discoloration. If you notice that your teeth have become noticeably yellow or stained, it might be time to consider teeth whitening.

 

Uneven Coloration: Another sign that you may need teeth whitening services is if your teeth have uneven coloration. This could be due to various factors such as genetics, enamel erosion, or previous dental treatments. If you have patches or areas of discoloration on your teeth, professional teeth whitening can help even out the color and give you a more uniform smile.

 

Lack of Confidence in Your Smile: If you feel self-conscious about your smile and find yourself hiding it or avoiding smiling altogether, it could be a sign that you need teeth whitening. A bright, white smile can boost your confidence and make you feel more comfortable showing off your teeth.

 

Special Occasions or Important Events: Teeth whitening can be particularly beneficial if you have an upcoming special occasion or important event. Whether it's a wedding, job interview, graduation, or any other significant event where you want to look your best, teeth whitening can help enhance your smile and make you feel more confident and camera-ready.

 
While these signs indicate the potential need for teeth whitening, it's important to consult with a dental professional who can evaluate your specific situation and recommend the most suitable treatment option for you. Please call us without any hesitation.