The oral part of our body is extremely important. It is not just the face or the teeth that is important but our oral parts are related to the rest of the organs of our body. That is why the slightest discomfort that you face in your oral region should be reported immediately to a dentist. Sometimes, we might have to remove a tooth or it gets removed accidentally. In such a scenario, what you need will be is a tooth implant. You should look for a professional and reliable medical care center where you can get this procedure done. We, at Seattle Family Dentistry, can be the right choice for you. We are an established and reliable medical care center which has been in this field for a long time. We can provide you with a wide range of treatments, right from dental implants, wisdom tooth removal, and tooth extraction to even teeth whitening, jaw surgery, gum disease treatment, and so on. So, if you are located in areas like Seattle, Shoreline, Ballard, WA, Fremont, WA, Northgate, WA, or Greenwood, WA, then you can opt for us.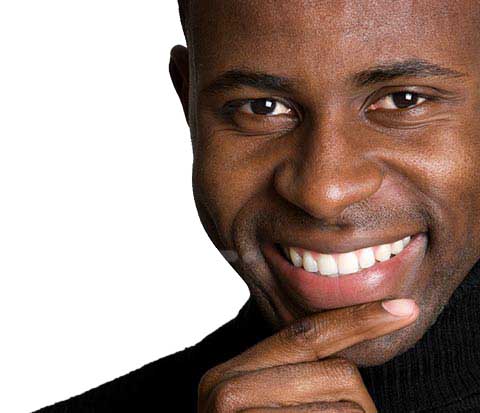 Here, we have put together a few questions you might want to ask your dentist about tooth implants. Take a look.
What will be the procedure like?
As a patient, since it is your mouth and your tooth, you have the right to know how the procedure will happen and what course of action the dentist will be taking. Depending on the procedure, you might have other questions about the care of your oral region. So, it is important to ask the dentist about the procedure.
You have to also consider your pocket size whenever carrying out this kind of treatment. It is better if you can ask the dentist in advance about the rates of this treatment so that you can understand if it is affordable for you or not. Otherwise, you will have to arrange for it from somewhere because you cannot neglect your oral health.
So, after getting these answers, if you are thinking of choosing us, contact us today.