If you have ever faced an oral health issue, you will realize that there is nothing more dangerous than this. Firstly, your oral health is directly related to the rest of your body so it can get much complicated than you imagine. Next, you must realize that there are various kinds of oral health issues that you are facing can be extremely painful. You must try to make sure that you go for regular dental checkups to be fit and fine. But sometimes you might be unfortunately suffering from a dental health issue such as missing teeth. In such a scenario, all you have to do is make sure that you go for a tooth implant. We, at Seattle's Family Dentistry, can be the right source for all dental treatments. We are an experienced and reliable dental Care center which always ensures your oral health is at the top. Our well-trained, qualified and experienced dental surgeons and dentists can help you with your dental issues regardless of what sort of tooth implant you want. So, if you are based in areas like Seattle, Shoreline, Ballard WA, Northgate WA, Fremont WA, or Greenwood WA, then you can choose us.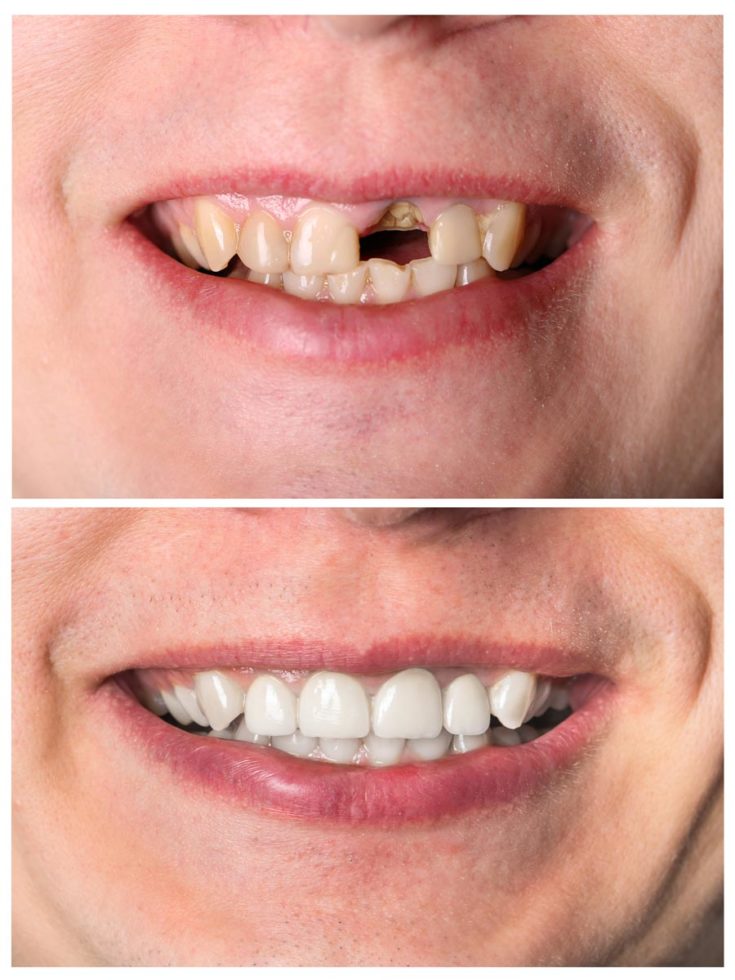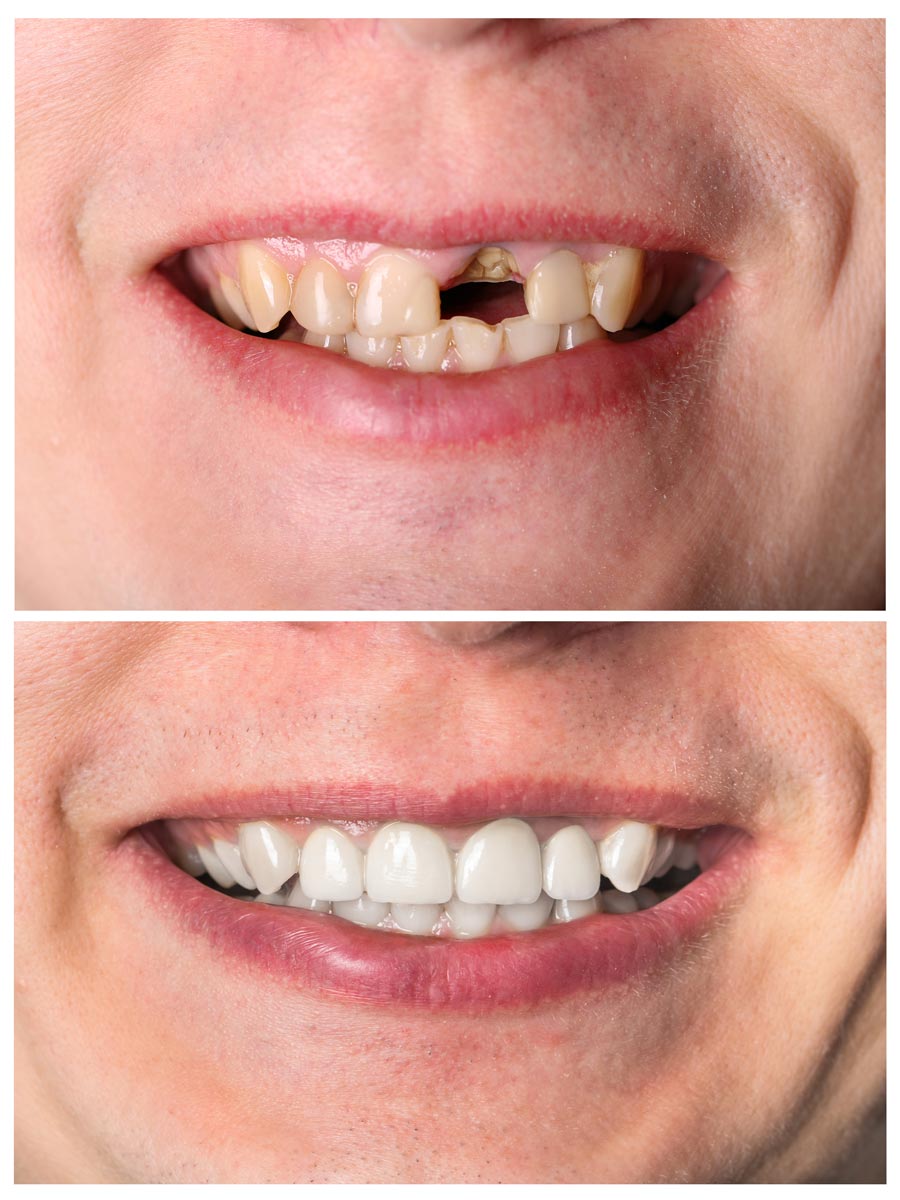 Here, we have put together a few crucial tips that will help you find the right tooth implant center. Take a look.
Oral health concerns are quite common. Missing tooth is also a common issue. If you ask around in your circle of friends and family, you will surely get many referrals of good dentists who can help you.
You can carry out your own research online. You must look for dental care centers or dentists who have a good reputation in the market.  You should check the customer reviews and ratings before making a decision.
So, if you are thinking of choosing us for your tooth implant, then contact us today.