Oral health is one of the most crucial aspects of your overall well-being. Not only these issues are extremely painful but it is related to the other organs of your body too. And that is what makes these issues riskier. There are various kinds of oral health problems that you might face, right from missing tooth, gum infection, tooth extraction, jaw correction, and so on. You need a professional and qualified dentist or dental surgeon depending on the requirement. We, at Seattle's Family Dentistry, can be the right solution for all kinds of oral health issues. We are an established and renowned dental care center that has been in this field for a long time. We have some of the most qualified and experienced doctors to attend you for a wide range of treatments and procedures. Starting with tooth implants, root canal, teeth whitening, to even jaw surgery, and even cosmetic treatments, we can help you with everything. We are known for our quality care and dedication towards all our patients. So, if you are based in areas like Seattle, Shoreline, Ballard, WA, Northgate, WA, Fremont, WA, or Greenwood, WA, then you can rely on us.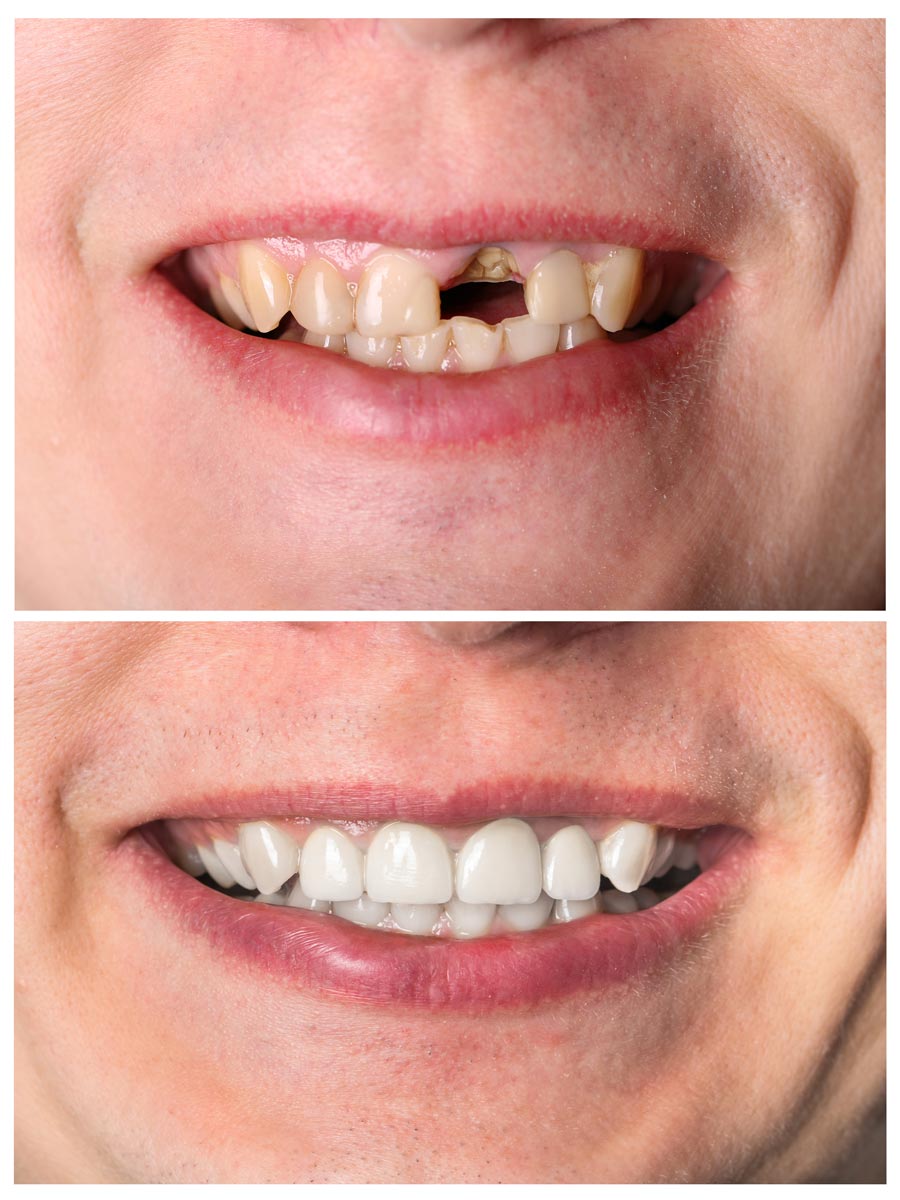 Here, we have put together a few major tips that will help you find a dental care center for tooth implants and other dental emergencies. Take a look.
Take Referrals
When it comes to your health, you should not take any risk. You must always go with the referrals or recommendations by experienced people in your friends and family, instead of making a random choice. This will help you make a reliable choice.
Online Research
Another way to find a good dental care center is by looking up the internet. You should focus on the patient reviews, feedbacks, and online ratings to understand the sort of reputation they have. This will help you gauge if you should rely on them or not.
So, if you are interested in choosing us, then you can visit us now.