Cosmetic Dentist near Shoreline, WA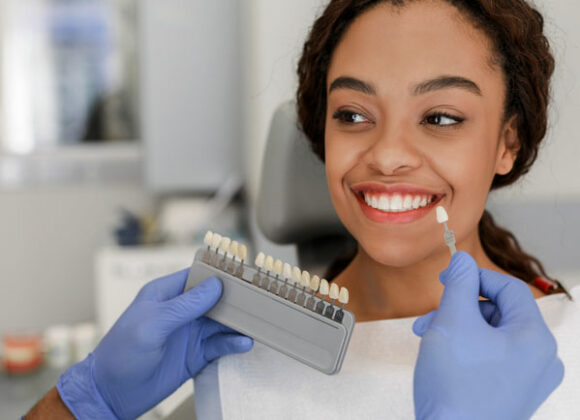 Are you tired of your teeth not being as white as you would like them to be? Or maybe you have a chipped or cracked tooth that has always made for an awkward smile. Now you have the latest in cosmetic dentistry available to you in Shoreline, WA, and all it takes is a call to Seattle's Family Dentistry. We can help bring your teeth back to a beautiful shade of white, help to address that chipped tooth, as well as other options for missing or extracted teeth. Sometimes your teeth might be misaligned or misshapen, and we provide affordable cosmetic dentist options here as well. Contact our team today to discuss your cosmetic dentistry options today and schedule your visit.
Cosmetic Dentistry for Dental Veneers, Implants, and Teeth Whitening in Shoreline, WA
Many people look at dental veneers to help with their teeth and their smile because they provide a great way to address several cosmetic issues at once. With dental veneers you can deal with correcting the size and shape of your teeth, as well as the alignment too. They also will whiten your teeth immediately upon being bonded to your existing teeth. If your teeth are otherwise okay without being misshapen or have cracks, you might look at teeth whitening to bring back the beautiful white color of your smile.
Having a missing tooth or even several can introduce issues such as teeth shifting and making it difficult to bite and chew. A dental bridge can often correct this, but only if certain conditions are met. When a bridge isn't practical or desired, a dental implant is the best solution. These implants will be the most like your normal teeth and do not depend on neighboring teeth for structural support like a bridge does.
Affordable Cosmetic Dentist in the Shoreline-Seattle Area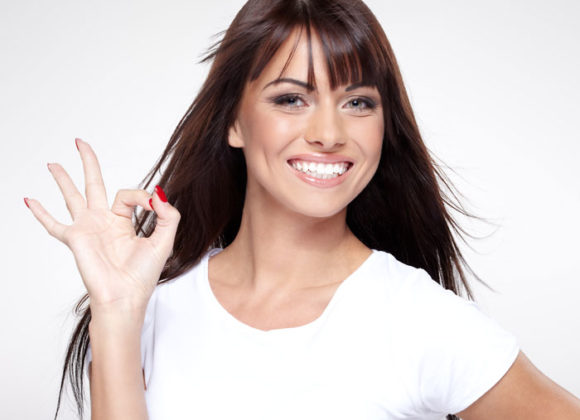 Dentistry has come a long way and there are now many affordable cosmetic dentist options that will help address a number of issues that people in the Shoreline-Seattle area deal with. From teeth whitening options that are fast and effective to options that address misshapen teeth and even missing teeth, our team at Seattle's Family Dentistry can show you how they will restore your smile, improve your appearance and enhances self-esteem.
You don't have to deal with missing, misaligned, or discolored teeth any longer. The name "Shoreline" was applied to this stretch of unincorporated King County in 1944 when it was given to the school district. A half-century after it had been named, on August 31, 1995, Shoreline was officially incorporated as a code city, and it adopted the council–manager form of government. Shoreline's more than 400 acres of park land and open space offer a variety of enriching recreation and outdoor experiences. Contact us today to learn how cosmetic dentistry can enhance your well-being by scheduling your visit.