Cosmetic Dentistry in Seattle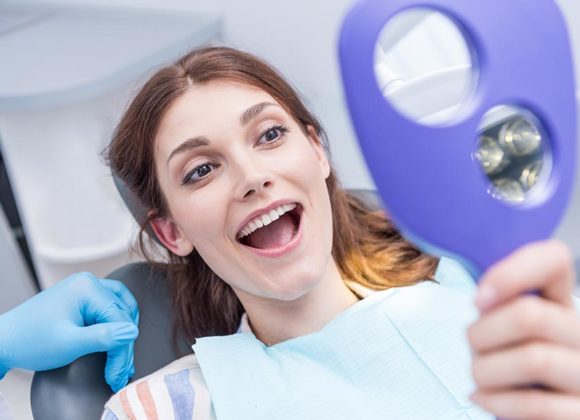 There are many issues that can be corrected with cosmetic dentistry to improve the look and feel of your teeth, including teeth discoloration, small gaps between your teeth, chipped or cracked teeth, and other issues. When you are looking for an affordable cosmetic dentist in Seattle, contact us at Seattle's Family Dentistry to learn about all of the options available to you. These procedures can help restore your self-esteem while enhancing your appearance and giving you a beautiful smile. From teeth whitening to dental implants and more, we will help to restore your teeth and your smile. Contact us today to learn more and schedule your visit.
Affordable Cosmetic Dentist for Teeth Whitening, Dental Veneers, and Dental Implants in Seattle
Teeth whitening is a common and affordable cosmetic dental procedure that can help remove stains from your teeth. Our procedure is typically much more effective and faster than home teeth whitening options and can remove the natural darkening or yellowing that occurs over time. Sometimes dental veneers are the better option to consider as they not only provide the whitening that is sought but can also help to correct the size, shape, and alignment of your teeth.
If you deal with problem teeth, whether from decay, an accident, or other issues, dental implants offer a great long-term solution, whether you are replacing a single tooth or multiple teeth. Dental implants are a metal post that is attached to the jawbone, and then once the area is healed an artificial tooth is attached to this implant. These are the closest to your natural teeth in durability.
Cosmetic Dentist near Seattle, WA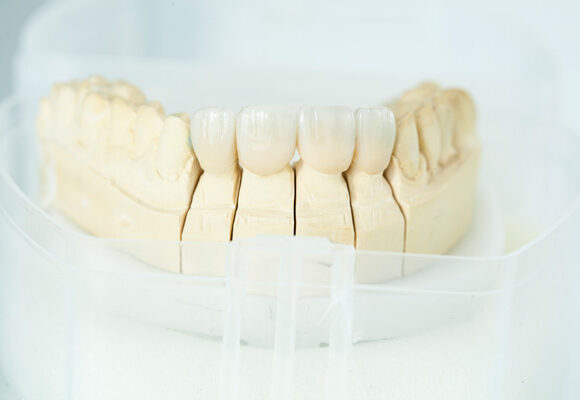 With the advances in technology, including in the dental world, affordable cosmetic dentistry is within reach of many more people in Seattle. Our team understands the importance that having a nice smile can have on one's self-esteem and mental well-being, and we strive to make our clients feel comfortable with any procedure that they undergo at Seattle's Family Dentistry. Talk with us today to learn more about the different cosmetic dentistry options available to you.
Cosmetic dentistry has come a long way in recent years, and there are more and more effective options than ever before. The first European to visit the Seattle area was George Vancouver, in May 1792 during his 1791–1795 expedition for the Royal Navy to chart the Pacific Northwest. The name "Seattle" appears on official Washington Territory papers dated May 23, 1853, when the first plats for the village were filed. In 1855, nominal land settlements were established. Contact us to find out which cosmetic dentist option is best for you.