When was the last time you went to visit your dentist? Most people don't go to the dentist until they have major tooth pain or need to remove their teeth entirely. A regular visit to your dentist is very important because they will help you keep your teeth and gums healthy. As recommended by professionals, you should have a regular visit to your dentist at least every six months. You can take care of your teeth by brushing and flossing it regularly, but there are some problems that are much worse which can be detected only by dentists.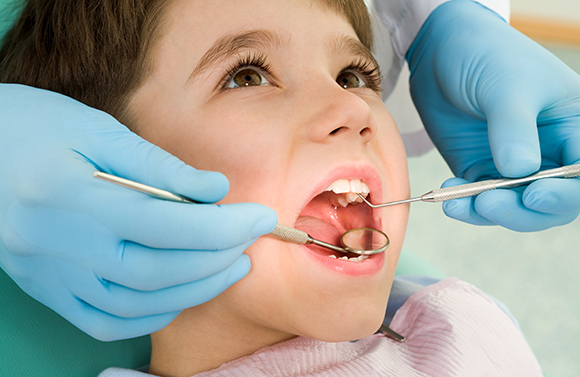 At Seattle's Family Dentistry, we strive to provide all our clients with the best care that you can get. Dr. Goraya is our leading dentist who has years of expertise and will provide you with advice and comprehensive dental services that are important for your health. We provide our services to Ballard WA, Fremont WA, Greenwood WA, Northgate WA, Seattle, and Shoreline. If you are from any of these areas, feel free to reach out to us for all your dental needs.
Here are some more reasons why you should visit your dentist routinely:
Protection from gum disease
Plague and tartar buildup in your mouth can erode your gum tissues. It can cause your teeth to break down and cause swelling, bleeding, and soreness in your mouth. Not only would you need multiple appointments but you may also require surgery in most cases. Regular visits to the dentist can help you prevent yourself from all these issues in the first place.
Regular visits to the dentist for teeth cleaning can help prevent tartar from eroding your teeth, which leads to cavities. Once your teeth are decayed, the only thing you can do is to get a filling or have your tooth removed entirely. A routine visit to your dentist is more affordable than a deep cleaning or cavity filling, as well as better for your teeth in the long run.
So, if you are interested in our services, call us today at 206-309-3864 to book an appointment with us.