No one likes visiting a dentist's chamber; taking a kid to a dentist can be an even more challenging task. But with Seattle's Family Dentistry you have nothing to worry about. Our kid's dentist is quite amiable and has special traits that will lessen the anxiety of your child. The dentists here are trained to monitor the child's oral health and not just restrict their service to cleaning and filling cavities as they know that oral hygiene habits should be developed from a very young age. Doctor Goraya, our founder, also believes in educating the parents along with the children on proper dental care.  For the people of Seattle, Shoreline, Ballard, WA, Greenwood, WA, Fremont, WA, and Northgate, WA we are here to provide comprehensive dental services that are gentle, affordable, and best fitted for your comfort and health.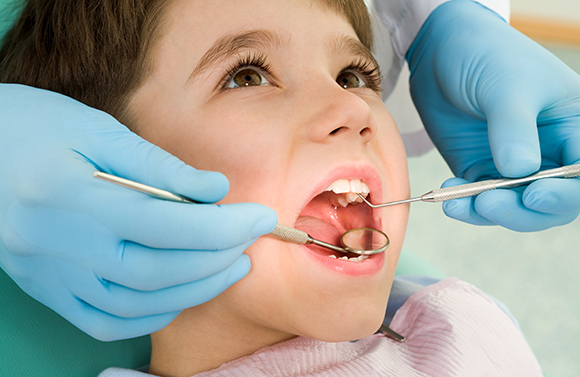 Below we have mentioned 2 important characteristics to look for in a kid's dentist.  Take a look.
An atmosphere fit for children
It is very important for the child to feel comfortable in the chamber for him to be able to d3the troubles he's facing with his teeth. It is quite common for them to be feeling frightened and nervous but a child-friendly dentist will always keep certain toys and child-safe items to distract the little patients and keep them occupied while he goes about his procedure.
A friendly and engaging staff
Kids do not react nicely to adults that they feel are not approachable. If the staff at the chamber are friendly and welcoming. It'll be easy to engage with the children, make them laugh so that they can share their experiences freely with the doctors. It is this trust of the little ones that will make future visits easier and more comfortable.
So, if you are looking for a friendly kid dentist for your child, you can contact us.